Where to stay in Greenwich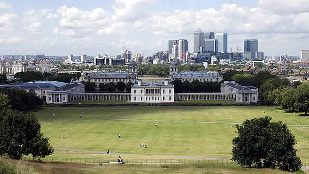 Find out where to stay in Greenwich, make the best of this charming and atmospheric area of London, and enjoy the fast and efficient transport links to all the major sightseeing attractions.
Hotels in Greenwich range from cosy bed and breakfasts and cheap places to stay, to cool hotels and luxury accommodation. Save money and book your stay in one of the many hotel chains, or find the best kid-friendly hotels if you are visiting with the family.
Greenwich hotels such as The Intercontinental London – The O2 are the perfect choice if you are attending an event, while The Greenwich Hotel is a great option if you want to experience the welcoming vibe of Royal Greenwich.