Free London attractions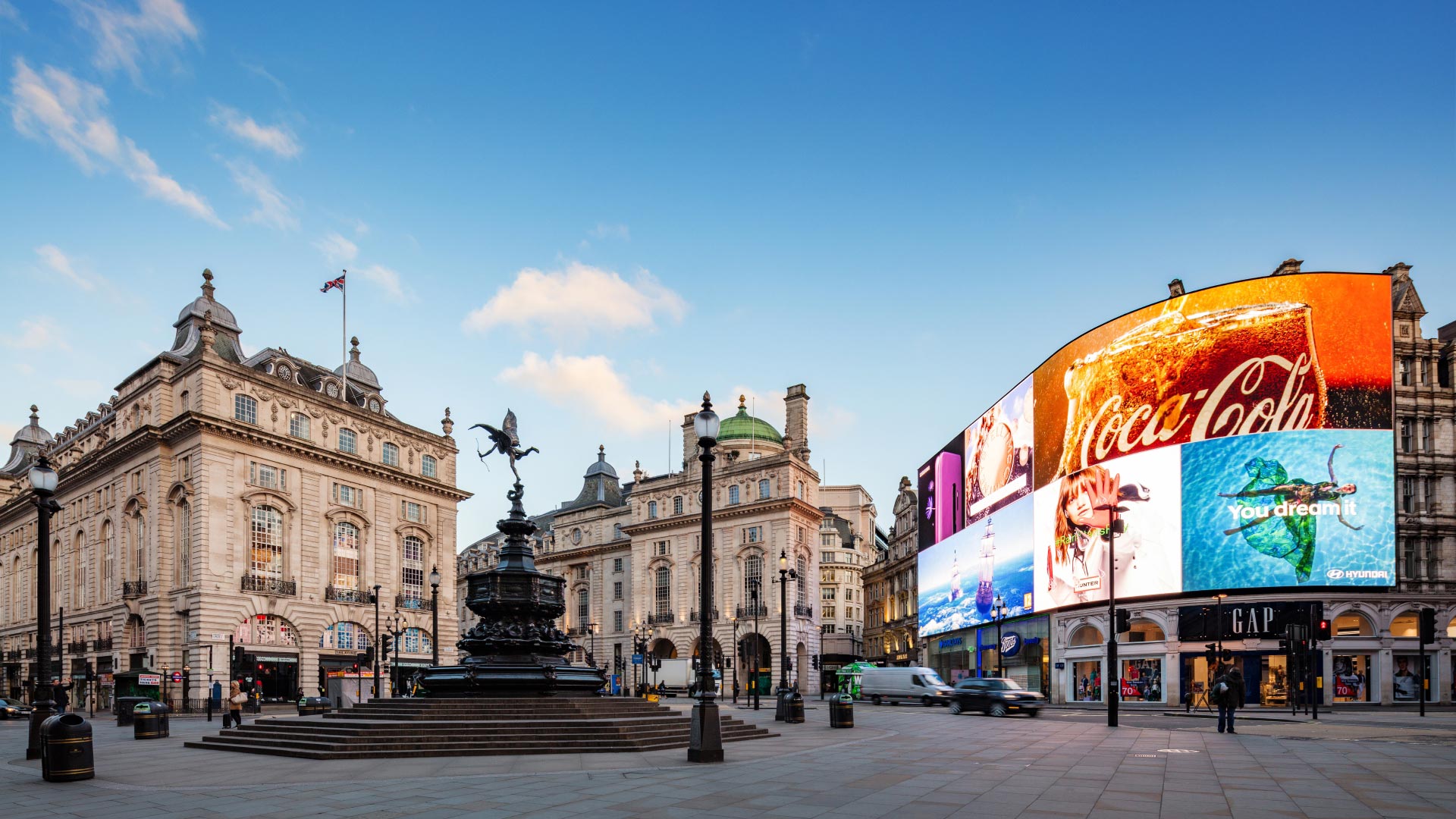 All visitors to London should check their plans before travelling. Events have been postponed or cancelled, and attractions, restaurants, pubs, theatres and other venues have also have temporarily closed. Check the latest UK government guidance before travelling to London.
In the meantime, take a look at our Virtually London guide for things to do from home. See some of London's top free museums and galleries as never before on virtual tours, keep an eye on landmarks with webcams and find fun activities for all the family.
Plan ahead to make the most of your stay when you return to the city with these free London attractions, just some of the many free things to do in London.
From free museums in London such as the British Museum and Museum of London, to stunning art galleries and free activities for kids, there are some amazing free experiences to be had in London. You can also join one of many free walking tours of London for plenty of insider knowledge.
The range of things to see at free London attractions is incredible... Meet weird, wonderful and extinct beings at the likes of the Natural History Museum and Grant Museum of Zoology, see portraits of monarchs at the Queen's House, travel back to Roman times at the London Mithraeum or experience wartime Britain at IWM London, all without spending a penny!
Take a look at our pick of the best free attractions and free events in London and use the London attractions map to help you find more free places to visit in London.
Nature Reserve & Woodland