Michelin-starred restaurants in London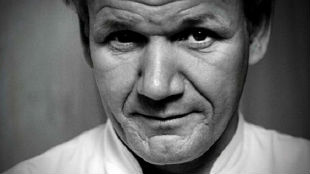 For a meal to remember, splash out at one of these Michelin-starred London restaurants.
From world-class venues run by celebrity chefs such as Gordon Ramsay and Heston Blumenthal, to newer, up-and-coming eateries from emerging talents, London is the place to treat yourself to award-winning food.
London is home to 69 Michelin-starred restaurants in total, ranging from one-star restaurants to two and three-star restaurants, including Restaurant Gordon Ramsay, which has held three stars since 2001.
Book a table at one of the best restaurants in London.