Michelin star restaurants in London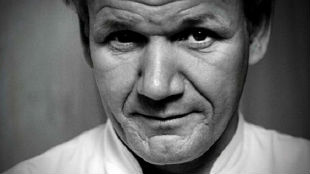 For a meal to remember, splash out at one of the many Michelin-starred London restaurants.
From world-class venues run by famous chefs such as Alain Ducasse and Jeff and Chris Galvin, to newer, up-and-coming eateries from emerging talents, London is the place to treat yourself to award-winning food.
The options need not break the bank, with all sorts of eateries spanning various cuisines, from a Michelin star pub and classic British hotspots, to sushi specialists or Michelin star Indian restaurants in London.
What is a Michelin star?
A Michelin star is a mark of distinction awarded to restaurants by the Michelin travel guides. It recognises the high quality of the cooking and service of a restaurant. A venue may be awarded one, two, or three stars, representing very good, exceptional, or exquisite cuisine.
How many Michelin star restaurants are there in London?
There are 67 Michelin star London restaurants in total, ranging from one-star restaurants to two and three-star restaurants, including Restaurant Gordon Ramsay, which has held three stars since 2001.
Bookings
Make sure to book ahead for a table at one of the best Michelin star restaurants in London, as they're often booked up well in advance.