The Woman in Black at the Fortune Theatre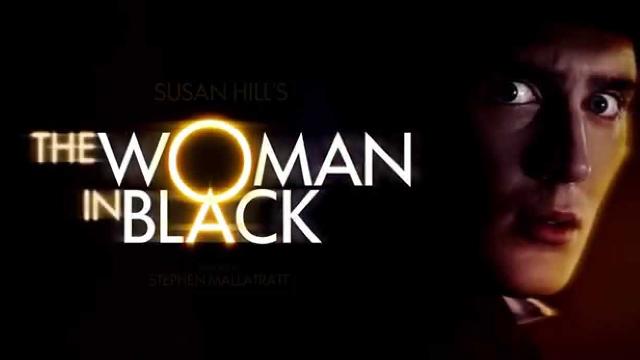 About
Catch the terrifying The Woman in Black at the Fortune Theatre in London... if you dare!
Arthur Kipps is a solicitor obsessed with a curse that he believes has been cast over him and his family by a ghostly Woman in Black from his past. He engages a skeptical young actor to help him tell his terrifying story and exorcise the fear that grips his soul. It all begins innocently enough, but as they reach further into his darkest memories, they find themselves caught up in a world of eerie marshes and moaning winds.
Since 1989, more than seven million people have seen, enjoyed and lived to tell the tale of one of the most exciting, spooky, gripping and successful theatre shows ever staged. Stephen Mallatratt's adaptation of Susan Hill's best-selling novel The Woman in Black has achieved much critical acclaim over the years.
The Woman in Black combines the power and intensity of live theatre with a cinematic quality inspired by the world of film noir. While The Woman in Black is not a tale of terror or horror, you'll find as the drama and tension build, you'll be transported into a terrifying and ghostly world.
Venue Details & Map
Address

Russell Street

London

WC2B 5HH

Telephone:

+44 (0)20 7369 1737