Prudential RideLondon Classique (CANCELLED)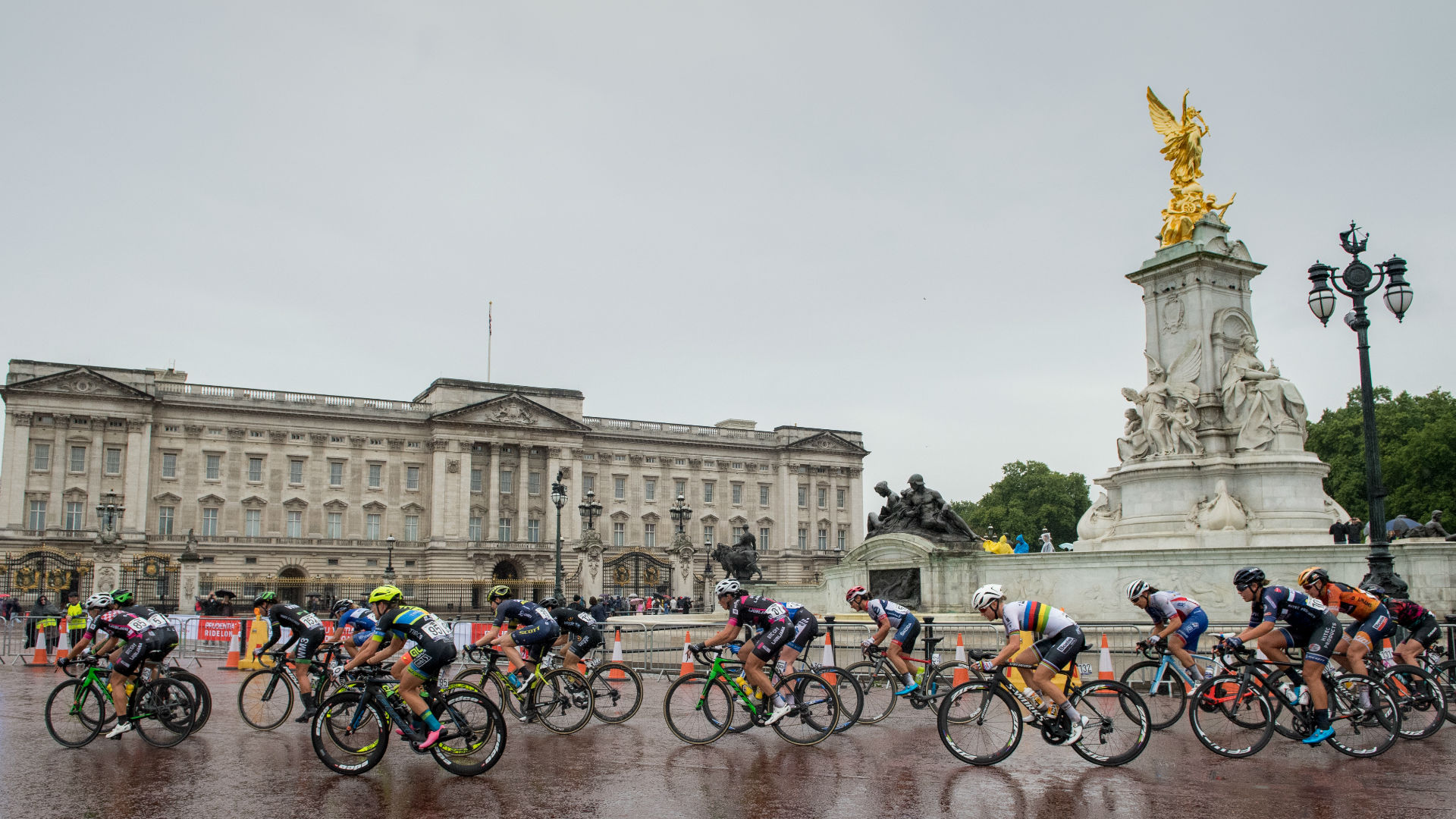 This event has finished.
Watch the best elite women cyclists compete on the streets of London for a record-breaking prize.
About
THIS EVENT HAS BEEN CANCELLED.
Line the streets as women's cycling's richest 1-day event, as the Prudential RideLondon Classique returns to central London.
The world's best female riders compete on an exciting 3.3-mile (5.4km) circuit, taking in London icons such as The Mall, Big Ben and Trafalgar Square, as they battle it out for 25,000 euros prize money.
The Classique, which is part of the Women's UCI WorldTour and the Prudential RideLondon festival of cycling, has attracted big names in recent years, including former world and Olympic champion Marianne Vos, Commonwealth gold and Olympic silver medalist Lizzie Deignan, plus 4-time Olympic and 5-time world track champion Laura Kenny.
Kirsten Wild claimed the individual victory for the second time in 2018 after avoiding a late crash on the sprint finish down The Mall.
Plan your Prudential RideLondon weekend
Before the weekend of riding and racing events starts, visit the Prudential RideLondon Cycling Show at ExCeL London. From 1 August, this free 3-day event is home to leading experts in nutrition and coaching, who will share their knowledge, tips and tricks, as well as special guests from the elite world of cycling.
On Saturday, before watching the elite women take centre stage, jump on your bike and enjoy your own leisurely cycle around traffic-free streets of London in the Prudential RideLondon FreeCycle event. Get involved and head to one of 7 Festival Zones on the route. Later in the day, watch the unique spectacle that is the Brompton World Championship before being a spectator at the handcycle Grand Prix evening event.
On Sunday, support the riders in the RideLondon-Surrey 100, RideLondon-Surrey 46 and the RideLondon-Surrey 19 events, while enjoying a whole host of activities taking place along the route. And watch 150 professional riders take centre stage in the RideLondon-Surrey Classic, which is part of the UCI WorldTour.
Important information
This event has been cancelled.