Prudential RideLondon-Surrey Classic
Free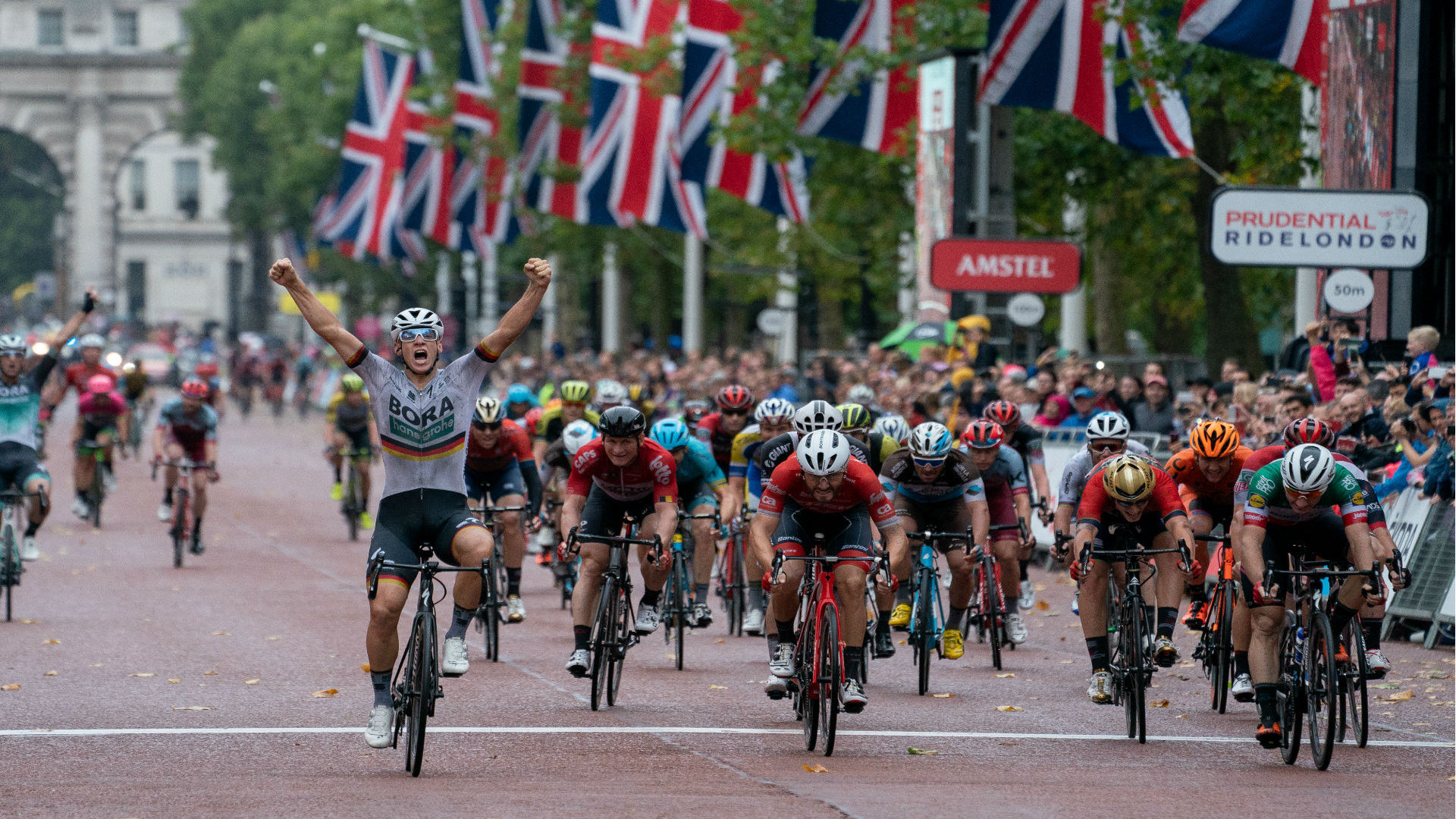 See the world's best professional cyclists take part in the Prudential RideLondon-Surrey Classic.
Read More
About
Watch 150 of the world's top pro cyclists in action during Britain's greatest one-day bike race, the Prudential RideLondon-Surrey Classic.
Line the 105-mile (169km) route, which winds its way from Bushy Park in Richmond-Upon-Thames to Surrey, then back through the streets of London to finish on The Mall. The race, which has been awarded official UCI WorldTour status, offers the highest prize money of any one-day Classic.
Watch the 20 teams of cyclists as they set off from Bushy Park and cycle past Hampton Court Palace before riding into Surrey, or head to the Surrey Hills to cheer them on through the challenging hill climbs from the Box Hill Spectator Zone. Kingston and Wimbledon Village will also have big screens to make sure you catch all of the action as the riders speed into London.
Plan your Prudential RideLondon weekend
Before the weekend of riding and racing events starts, visit the Prudential RideLondon Cycling Show at ExCeL London. This free three-day event is home to leading experts in nutrition and coaching, who will share their knowledge, tips and tricks, alongside some special guests from the elite world of cycling.
On Saturday, jump on your bike for the FreeCycle and enjoy a leisurely ride around London on closed roads, stopping off at one of the six Festival Zones, which are available to all. Later in the day, watch the world's best female cyclists compete in the Classique on a central route.
On Sunday morning, enjoy cycling, or watching the RideLondon-Surrey 100, RideLondon-Surrey 19 and RideLondon-Surrey 46