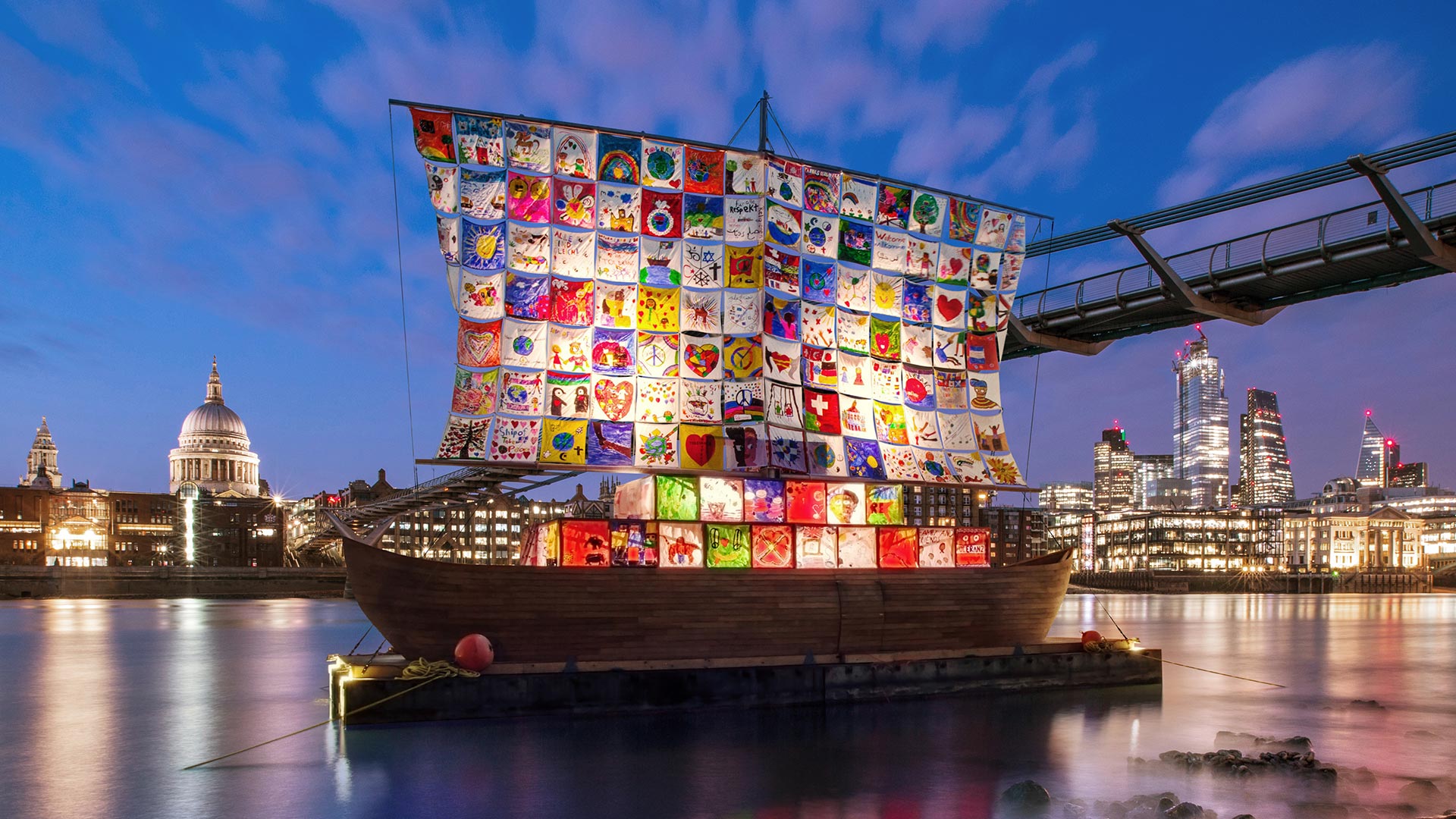 Celebrate the river Thames and its culture with a programme of river-inspired art, pop-up live performances and boat trips.
Read More
About
See London's river Thames brought to life in a month-long season of events along the river's 42-mile (68km) stretch during the annual Totally Thames festival.
Since launching in 2014, the celebration has successfully created many unique opportunities to learn about London's famous river.
Walk along the Thames to see large-scale art installations, free exhibitions and live performances. Enjoy a concert below river-level or join an archaeological tour of the river's surroundings. See boats of all sizes cruise down the river, or get on the water yourself with water sports and boat parties.
What to see at Totally Thames 2019
Take your pick from these highlights of the Totally Thames events programme in 2019.
Insta-worthy art installations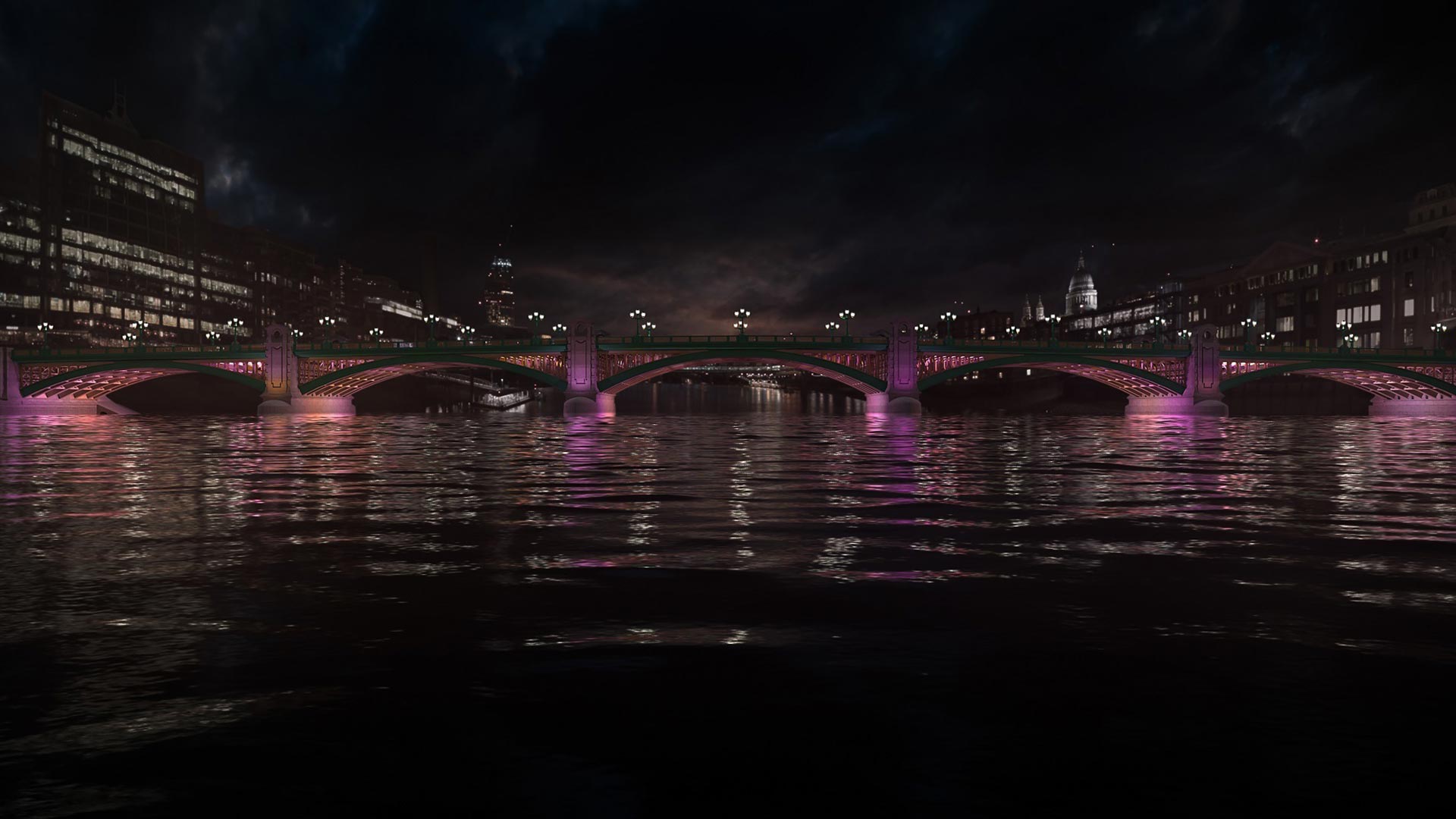 Celebrate the diversity of London through eye-catching installation The Ship of Tolerance, a 60ft-long (18m) ship draped in silk sails painted by local children and refugees. 3 Aug-6 Oct
Scour the shores of the Thames on a Moonlit Mudlarking adventure as you view spectacular new light installation, Illuminated River, by moonlight. 28-29 Sep
Interact with animatronics, light and sound as you explore Giles Walker's large-scale installation, Monster. 14-22 Sep
Fun family activities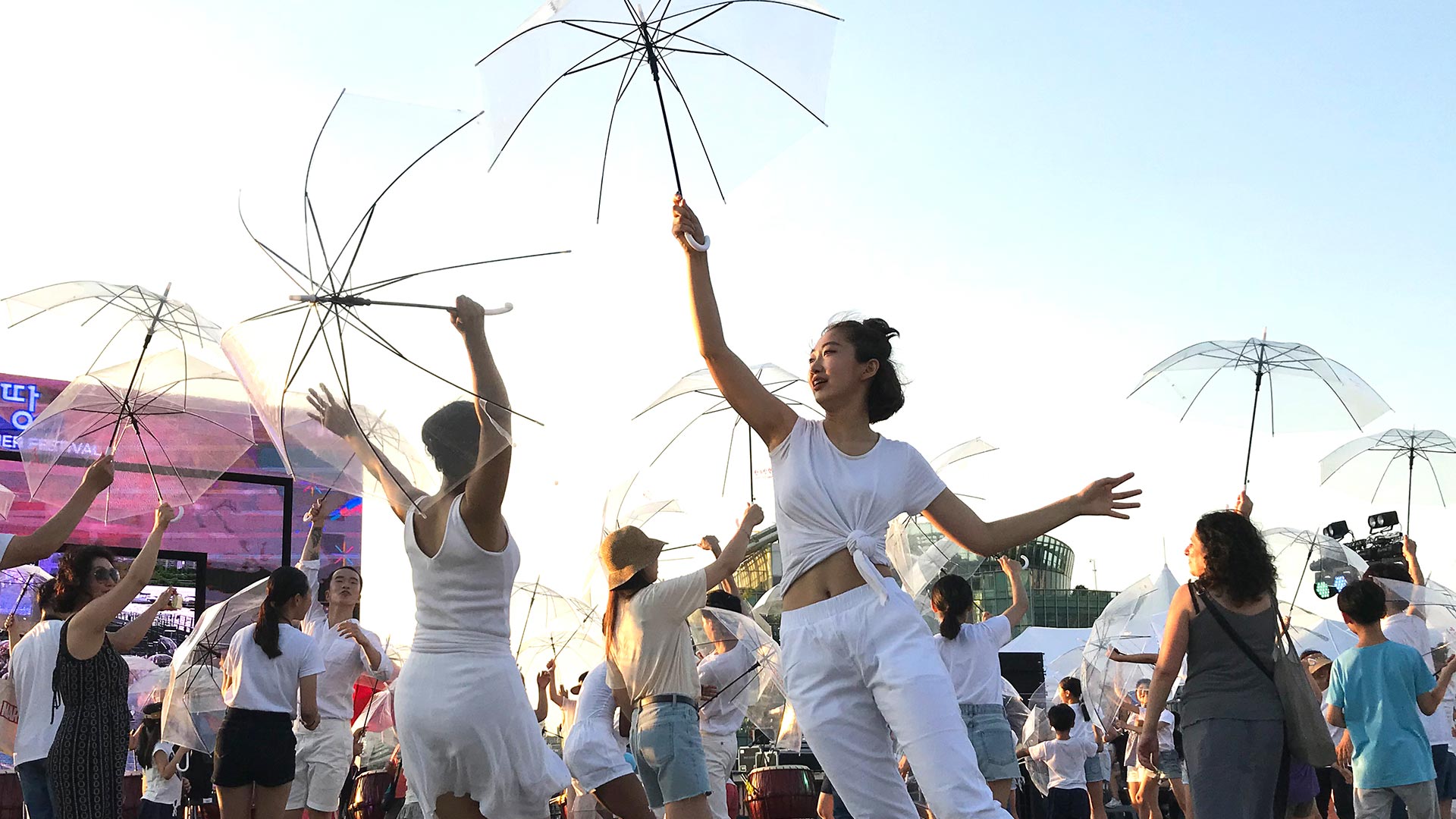 Enjoy a family day out on the river during Thames TideFest, including kayaking, boat trips, river dipping, walks and more. 8 Sep
Keep an eye out for wildlife as you take a virtual underwater swim along the Thames with ZSL's Discover London's Wildlife Secret virtual reality experience. 1-30 Sep
Get a flavour of Korean culture in Kingston's Ancient Market Place, with a performance of Red Umbrella by a Korean dance troupe, kimchi making and paper lantern crafting. 14 Sep
River-themed free exhibitions
Follow your nose to unique exhibition The Barking Stink, which explores Barking's history through the sense of smell. 24 Aug-6 Nov
Discover personal stories relating to water from across the globe with My Story of Water, from a free exhibition of 500 jerry cans, to hands-on art workshops. 1-30 Sep
Uncover works created by children and professional artists from as far afield as Bangladesh, Ethiopia and Philippines with the Rivers of the World Retrospective of artworks expressing what rivers mean to them. 30 Aug-2 Oct
Unique and unusual performances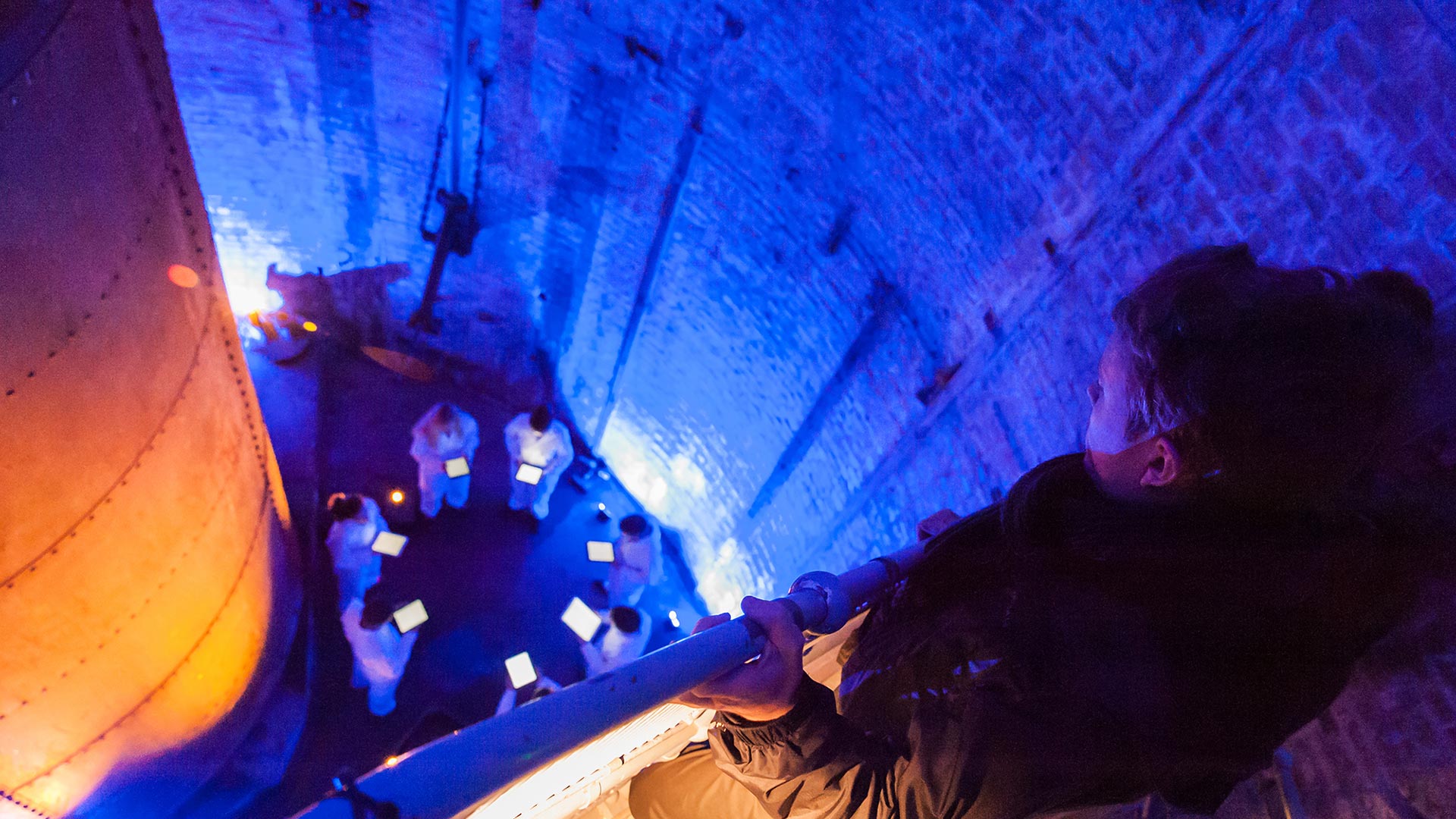 Tune in to music, talks and more in the atmospheric surrounds of Tower Bridge's bascule chambers, including performances of previously lost works, with Bascule Chamber Concerts. 18-22 Sep
Join immersive theatre performance, Thank You For Having Us, through the City of London (which is transformed into a plastic-filled artificial island), accompanied by high-wire acts and pyrotechnics. 7 Sep
Immersive activities on the river
Hop about 19th-century paddle steamer Dixie Queen and get in the mood for some Latin rhythms, as Mid-river Milonga brings tango to the Thames. 19 Sep
See London from a different angle as you row, canoe or paddle your way along the Thames alongside hundreds of others, as part of Regatta London – or, just watch from the riverbank! 29 Sep
Discover the full programme of events and activities on the Totally Thames website, and make sure to download the Visit London app to use while you're here.
Prices
Many events and activities are free, while some require a paid-for ticket.