Things to do during the school summer holidays in London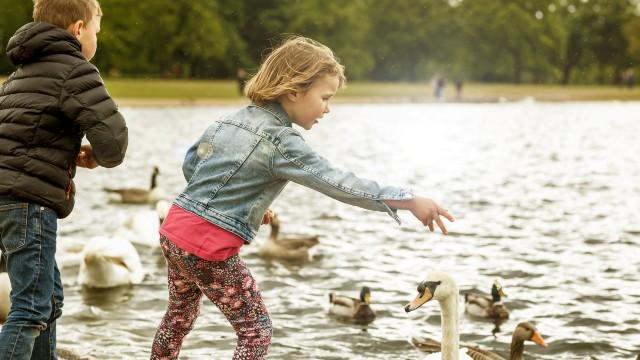 Find plenty of activities and attractions to keep children busy during the school summer holidays in London.
Read More
About
Make the school summer holidays memorable, whether you're rediscovering your local London area or enjoying fun things to do for kids at home.
What's open this summer in London?
Some London attractions and entertainment venues are temporarily closed and some events have been cancelled due to the coronavirus. However, many venues have now reopened with safety measures in place. Find out what's open.
If you're in London, ensure a safe summer holiday by avoiding non-essential journeys on public transport and staying in your local neighbourhood – walk or cycle to your local attractions and venues.
Make sure to confirm with individual venues before visiting, as some require pre-booking for guaranteed entry, and remember to follow social distancing guidelines when out and about.
Activities to crack-on with at home
Even if you're not able to make it to London, you can still make the most out of the summer holiday! Discover what's on for kids and teens to enjoy at home, from virtual exhibitions to children's online theatre shows and digital displays at kid-friendly museums.
See what's on in London in July and August.
Things to do in your neighbourhood
There's heaps to do in all corners of London this summer. Find new hidden gems in your local area, discover kid-friendly attractions and visit your favourite museums and eateries on your doorstep; helping to support the local community to thrive post-lockdown.
Don't forget to share your experiences using #BecauseImALondoner on social media!
Outdoor adventures for the family
Central London
South London
West London
North London
East London
Family restaurants in London
Treat the family to a meal out this summer at your local kid-friendly restaurants; but remember to book ahead, as places might be limited due to social distancing measures.
For more inspiration this summer holiday, see what's on in London in July and August. Or take a look at our guide to London for kids, including best museums for children. Make sure to download the Visit London app for on-the-go tips when exploring your local area.