Brent: The Mayor's London Borough of Culture 2020
From to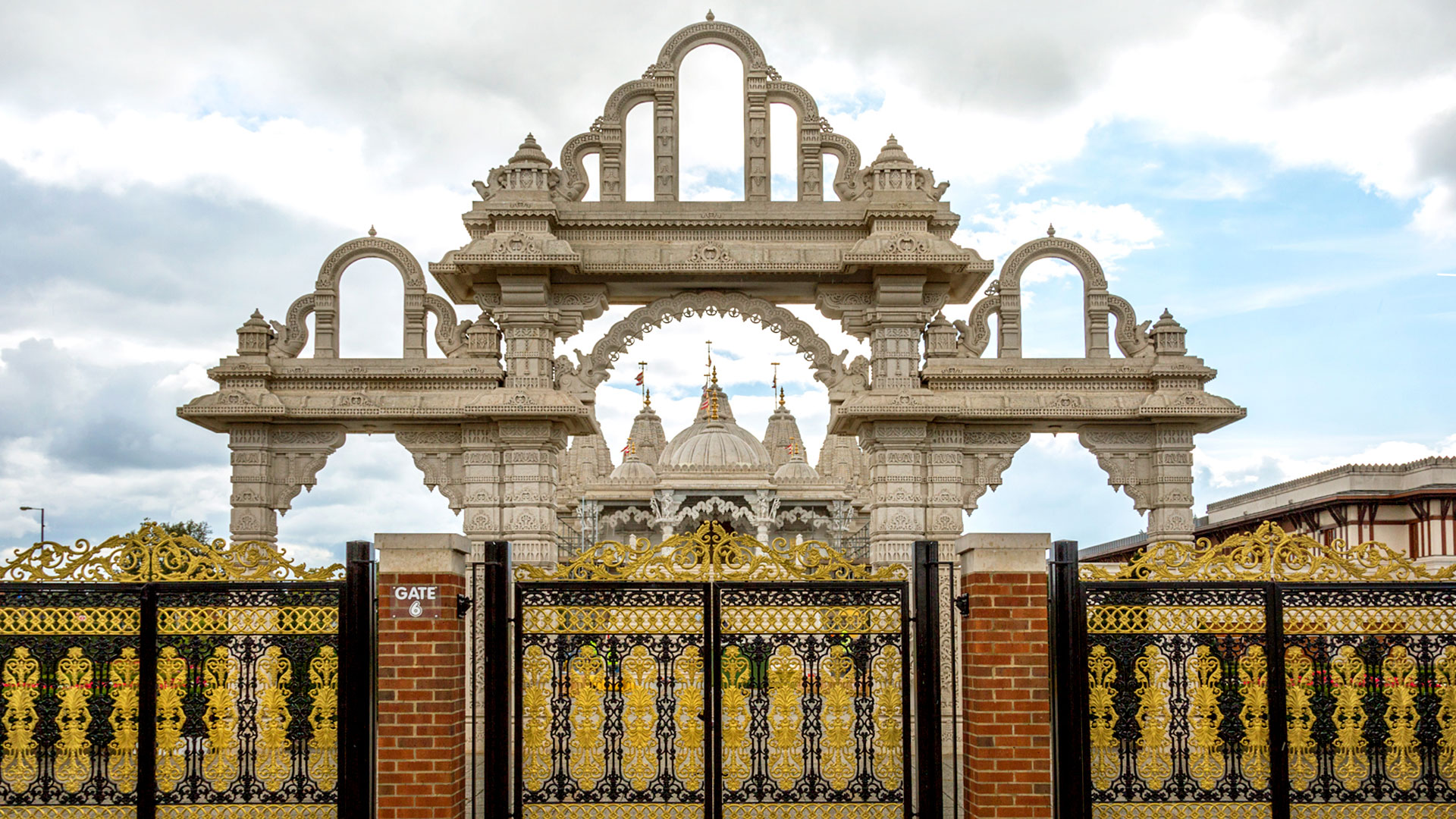 This event has finished.
Brent's year as the second ever Mayor's London Borough of Culture puts this north-west London area at the centre of culture in the capital during 2020.
About
Explore the history, diversity and youth culture of Brent with a whole year of events and activities during its time as The Mayor's London Borough of Culture 2020.
This north-west London borough's packed programme of activities celebrates the area through the untold stories, art and emotions that make up the heart of Brent.
Highlights of Brent's 2020 programme
Join the No Bass Like Home Online Festival exploring the borough's reggae roots, with musical history, fascinating interviews and exclusive live performances on the exciting lineup. 15 Nov
Discover more than 20 artworks during the Brent Biennial, which showcases sculptures, large-scale murals and smaller installations, inspired by the people, places and culture of Brent. Until 13 Dec
Watch interviews with some of the borough's most iconic musicians, artists, athletes and activists as part of the Brent Locked In series.
Delve into a fascinating digital archive to learn about Brent's incredible reggae history with No Bass Like Home.
Relive the London Borough of Culture's opening event with RISE, a celebration of Brent's diverse community through dance, projection, film and sound.
What is The Mayor's London Borough of Culture?
Introduced by Mayor of London Sadiq Khan in 2017, The Mayor's London Borough of Culture award offers more than £1m of funding for two boroughs to host a range of cultural events, activities and initiatives over a whole year.
Waltham Forest in north-east London was named The Mayor's London Borough of Culture for 2019, and Brent won the award for 2020. The two winning boroughs were selected from a competition that was open to all London boroughs.
In spring 2019, the Mayor announced a second round of the competition with Lewisham winning the award for 2022 and Croydon for 2023.
The Mayor's London Borough of Culture award brings Londoners together. Putting culture at the heart of local communities, where it belongs. Shining a light on the character and diversity of London's boroughs and showing culture is for everyone.