Rugby League World Cup 2021
From to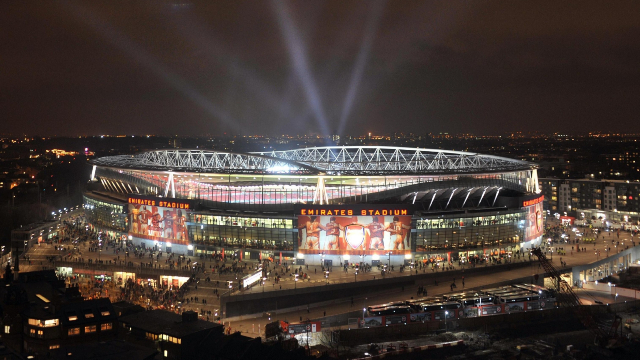 Watch Rugby League's top national teams go head to head in Rugby League World Cup, a historic competition, first held in 1954.
About
See the peak of the Rugby League calendar as the world's best teams battle it out to be winners of the Rugby League World Cup 2021.
For the first time in Rugby League history, the men's, women's and wheelchair competitions will be played together in one unmissable event on the sport's biggest stage.
Join the excitement as more teams than ever compete to be crowned Rugby League World Cup Champions, with 32 teams from 21 nations competing in 21 stadiums across England – many of them in London.
Head over to London's Copper Box Arena on 11 November to watch the opening clash between England and Australia that kickstarts the wheelchair games. The venue will host the England group in the wheelchair tournament and be the team base for four of the eight wheelchair teams: England, Australia, Norway and Spain.
Competition in the men's tournament will be fierce with 16 teams in four groups fighting for the trophy. Catch the action at the Emirates Stadium in north London, which will host the men's semi-finals on 19 November.
RLWC2021 will conclude in an epic Finals Weekend on 26-27 November 2021 with the wheelchair championships final happening in Liverpool and the men's and women's taking place in Manchester.
The public ballot for tickets is now open. Demand is expected to be high – apply for tickets before the ballot closes on 16 November 2020 to avoid missing out.
Venue Details & Map