London Design Festival 2020
From to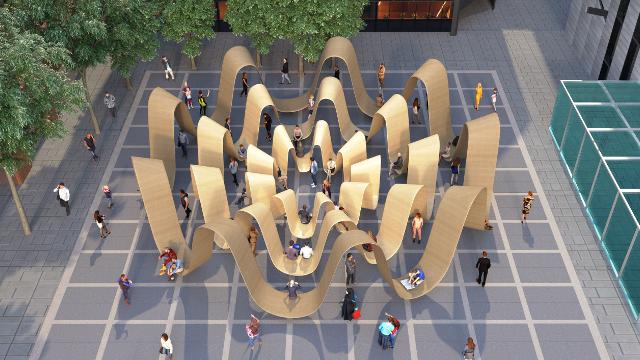 This event has finished.
Watch London turn into an giant gallery during the London Design Festival, as dynamic and innovative projects pop up across the capital.
Read More
About
Explore a range of creative installations and join events celebrating contemporary design during the annual London Design Festival (LDF), which transforms the city into an enormous art piece.
The annual festival has been showcasing the work of designers, architects, artists and retailers since 2003. This year, the festival is taking a more local approach, with more than 400 large-scale installations, exhibitions and events popping up in specified Design Districts across London, from world-famous museums to small local studios.
Find events near you in Brompton, King's Cross, Marylebone, Mayfair and Shoreditch.
What are the London Design Festival 2020 highlights?