From amazing attractions and unmissable museums and galleries to world-famous shopping streets, foodie delights and endless entertainment, there are unforgettable adventures waiting around every corner of the capital. So, whatever you're planning on doing, do it all in London!
Let's do it all in London
Sponsored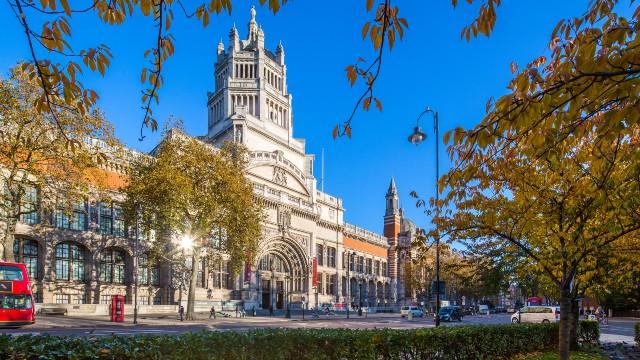 Victoria and Albert Museum
Sponsored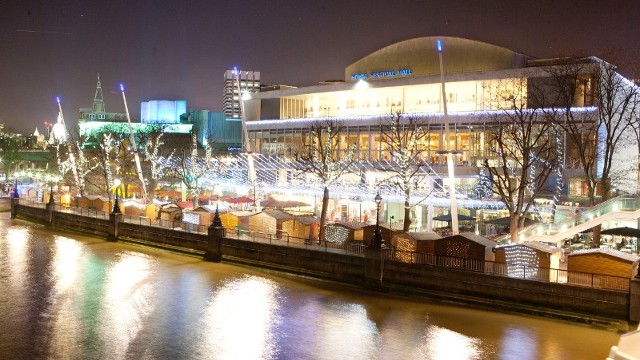 Southbank Centre
Sponsored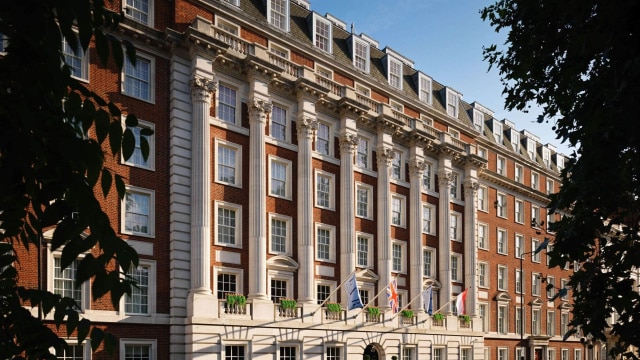 The Biltmore, Mayfair
Let's explore new places
Let's do world-famous shows
Let's create fun memories
Let's have an unforgettable time
Let's chill out
Let's plan an incredible trip
In partnership with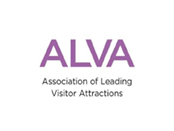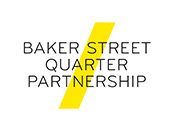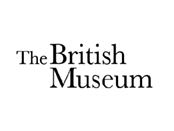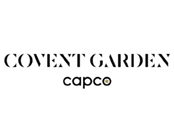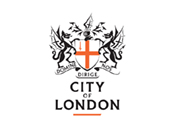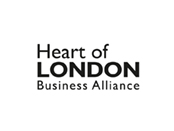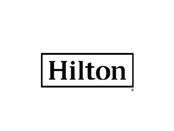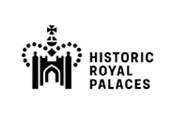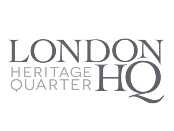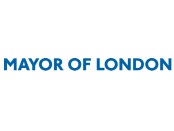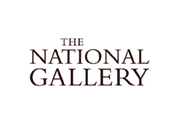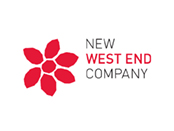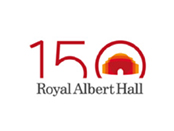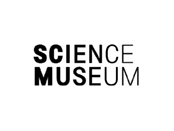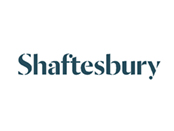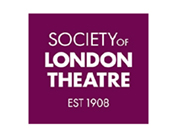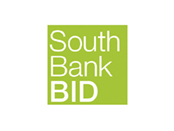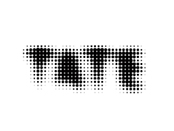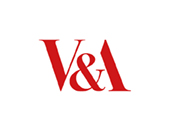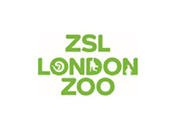 The Let's Do London campaign is commissioned by the London Tourism Recovery Board, delivered by London & Partners and supported by the Mayor of London and tourism stakeholders.