Highgate is less than 20 minutes from central London on the Northern line.
There's a creative magic about the place, and it has been a breeding ground for some of the most ardent creatives to ever come out of the city. Peter Sellers, Christina Rossetti and George Michael are just a few in a very long list of distinguished Highgate residents. After a day experiencing the gentle enchantment of the place, perhaps some of it might rub off on the growing minds of your youngsters!
Here are some suggestions for what to do in Highgate, based on our own family days out there.
9am: Breakfast at The Pavilion Cafe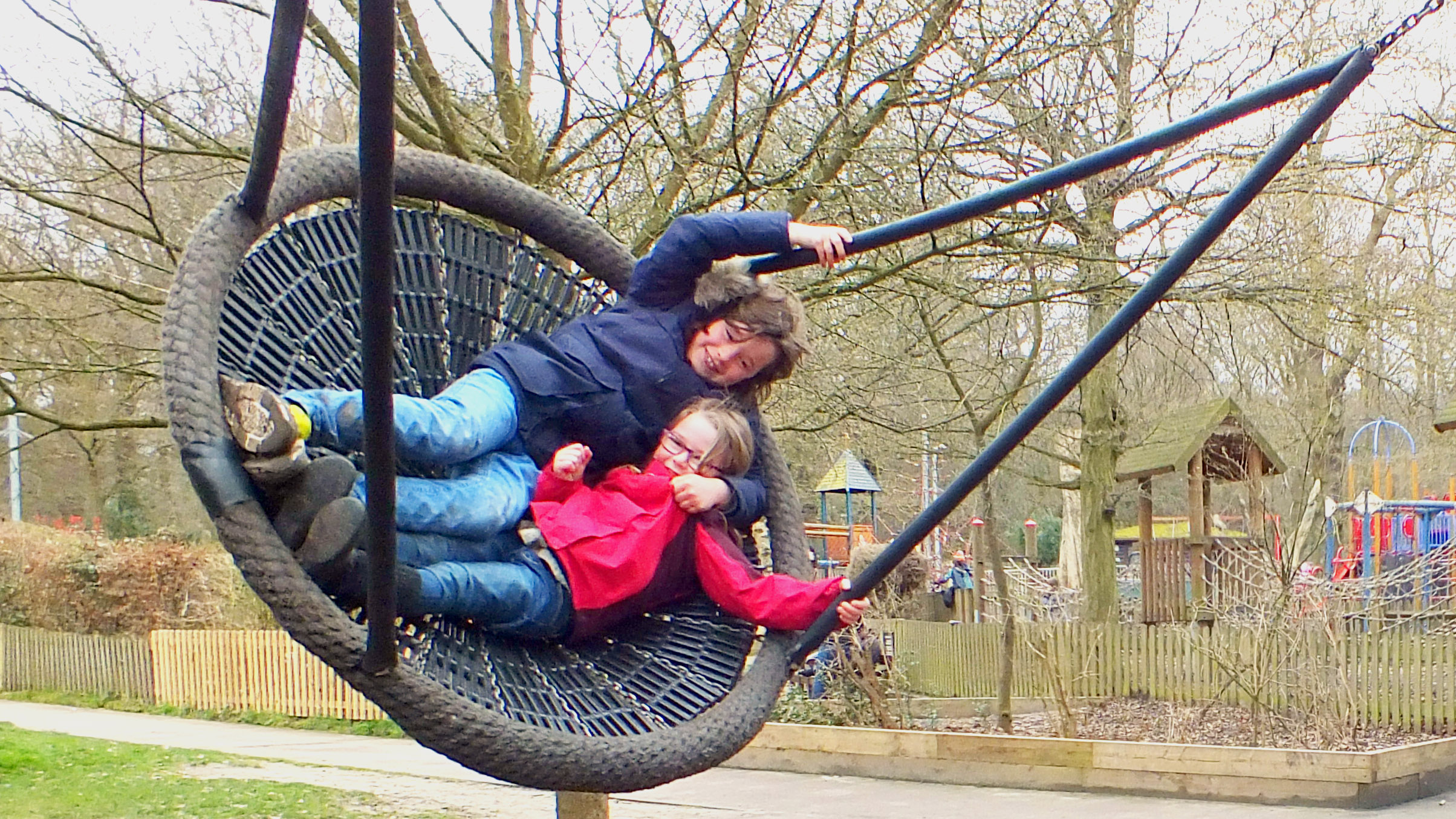 Set in the depths of Highgate Wood, The Pavilion Cafe is a good place to fuel any picky eaters in your family. It's open until late afternoon, but it does a mean breakfast and brunch. As well as regular staples, including a full English breakfast and scrambled eggs on toast, signature dishes include avocado on freshly baked sourdough and homemade falafel salad. The falafel is so scrummy, I'd order it any time of day – morning, noon or night.
After breakfast on the terrace, head to Highgate Wood's excellent children's playground.
10.30am: Take a stroll in Highgate Wood
After you're done with climbing, sliding and swinging in the playground, explore the rest of the 28-hectare (69-acre) Highgate Wood. It's a perfect spot for some family den building. The wood was part of the ancient Forest of Middlesex, and is mentioned in the Domesday Book.
At its outermost edges, loud birdsong replaces the sounds of urban life, and in the middle of the wood, it's hard to believe you're in a city.
If you visit from late April to the end of May, don't forget to check out the swathes of bluebells that carpet large sections of the wood. They're marked on maps at the entrances and are a spectacular sight.
11.30am: Elevenses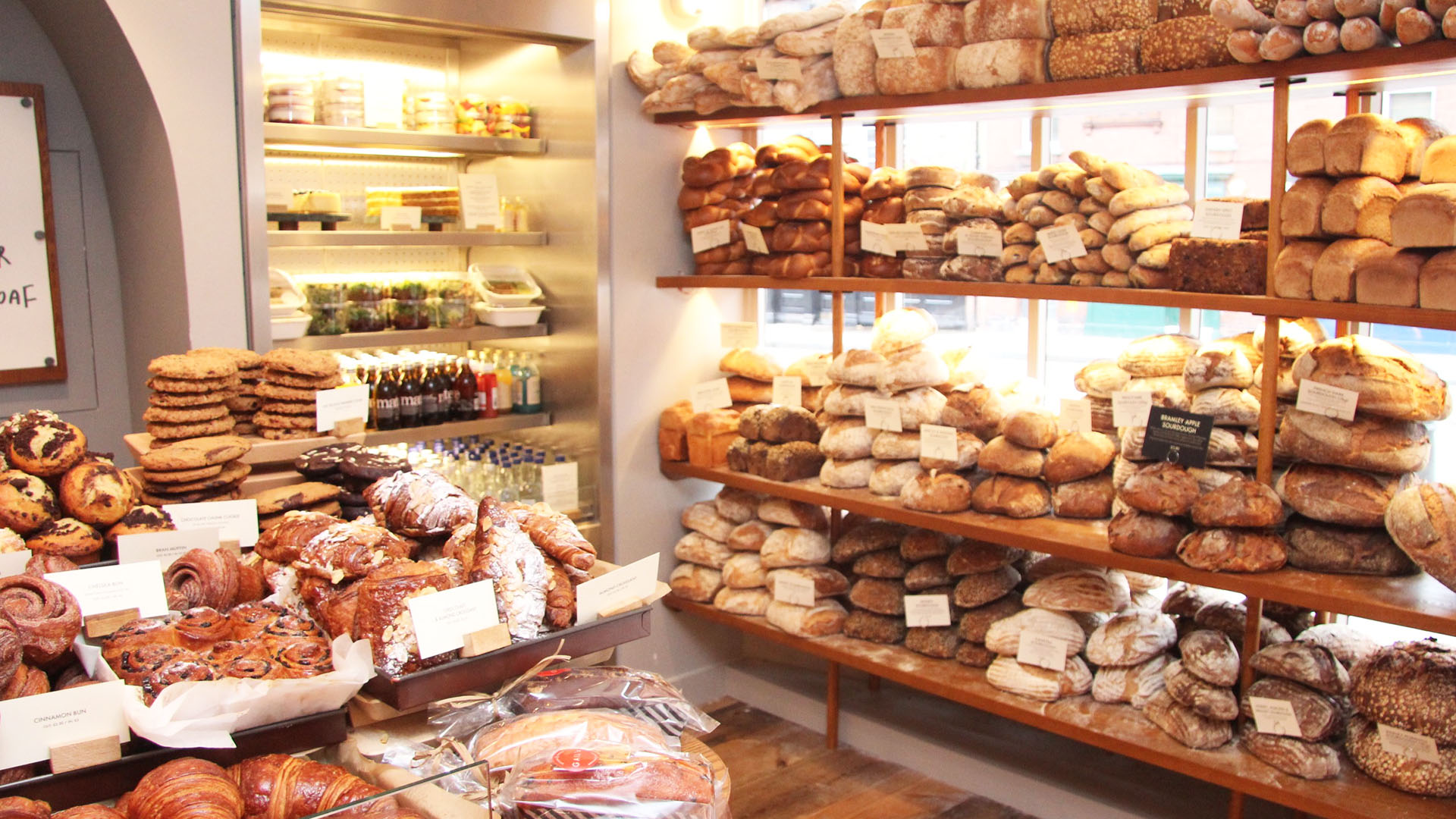 Highgate High Street is the area's main drag, where you'll find some good cafes for elevenses, like The Highgate Pantry or Gail's, whose scrumptious offerings include takeaway chocolate sourdough during Easter.
On a fine day, you can have a picnic at Waterlow Park, which has lakes, tennis courts and play areas.
If the weather's not on your side, treat the youngsters to a little child-friendly shopping; hunt for gourmet chocolate in Le Chocolatier, or spot bargain kids' books and clothes in one of the area's fine charity shops. Mary's Living and Giving Shop is a good place to begin.
12.30pm: Have lunch in a gastropub
Highgate's excellent gastropubs are generally very child-friendly. If you choose The Flask, which has a walled beer garden, your youngsters may well end up mingling with the children of celebrity locals, who often pop into this famed establishment. Previous regulars include Coleridge, Byron, Shelley and Keats. Legend has it that highwayman Dick Turpin even hid from the law in the pub's cellar.
There are plenty of other eateries to choose from including The Angel Inn, which does a delicious Sunday roast. Monty Python's Graham Chapman used to drink there, and any child-generated noise is drowned by the cosy hubbub around the pub's open fires.
2pm: Wander round Highgate Cemetery
When I first moved to London, Highgate Cemetery was a favourite spot, filled with the graves of the rich and famous, including Karl Marx, George Eliot, Michael Faraday and Douglas Adams.
Revisiting with children brings a new dimension. My two like to ramble around the atmospheric place, spotting angels and squealing to each other about some of the terribly old-fashioned names on the headstones. Some of them date back as far as 1839.
3.30pm: Go on a blue plaque treasure hunt and stroll down to Hampstead Heath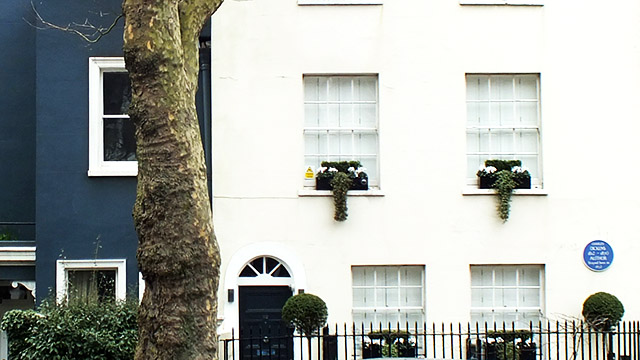 If your children are interested in history or literature, they might like to see the blue plaques on houses around Highgate, which show that famous people lived there. We spotted blue plaques on places where Sir John Betjeman, Charles Dickens and Peter Sellers had stayed. A walk down South Grove and Highgate West Hill takes you to Hampstead Heath.
If you have your bathing kit with you and fancy a dip, Highgate Ponds are the first point of call. Depending on the make up of your family, there's a mixed pond, or single-sex ones for just women or men. If you'd rather not swim alfresco, you can cross the green to Hampstead Village, and continue the blue plaque treasure hunt there.
Evening: dinner and a show, or a live music gig
If you're lucky enough to have a babysitter, do take advantage of Highgate's low-key but eclectic choice of evening entertainment.
Try an early evening dinner at Kiplings Indian Restaurant. Then, head to community space Jacksons Lane, for some top-class fringe theatre, circus or comedy. Upstairs at the Gatehouse also features a fine selection of thought-provoking stage performances. But for a livelier time, you should try The Boogaloo on Archway Road.