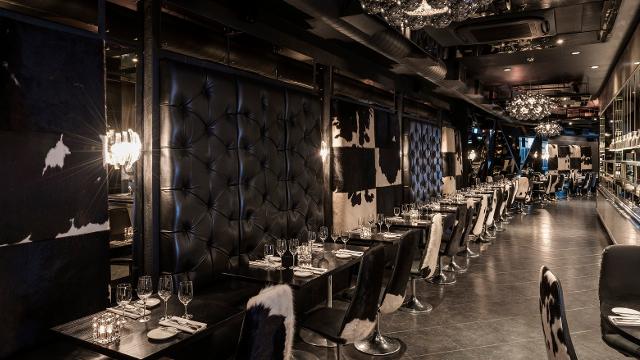 Savour mouth-watering steaks in sophisticated settings in leafy Hampstead.
About
Tuck into mouth-watering Argentianian steak in leafy and fasionable north London.
Choose from a moreish selection of starters cooked and perfection Argentianian steaks, finished with sweet desserts to satisfy any sweet tooth.
Complete with an outdoor terrace featuing a stunning wall flowers as part of its new botanical garden feel, sample the terrace's bar floral cocktails inspired by the design of the garden, and enjoy the a la carte menu expertly grilled on Gaucho's signature asado grill, perfect for the summer.