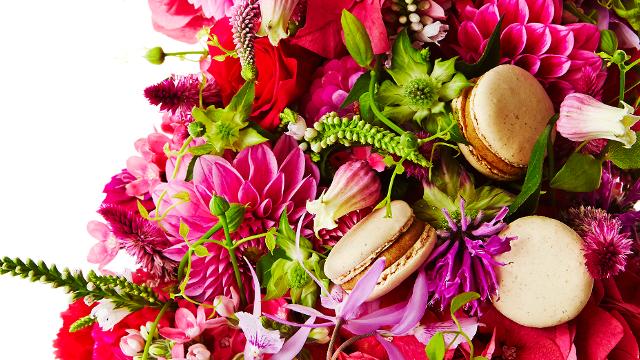 Discover luxury sweet creations in this Covent Garden store.
About
Indulge yourself at Pierre Hermé Paris in Covent Garden.
Made with carefully chosen ingredients, these delicious chocolates, macarons and pastries are made using traditional patisserie techniques. Try Pierre Hermé Paris's innovative signature flavours such as Ispahan which brings together rose, raspberry and lychee.
Best-sellers include Mogador cake, a mouth-watering combination of passion fruit and milk chocolate with fleur de sel, and an assortment of seasonal macarons.