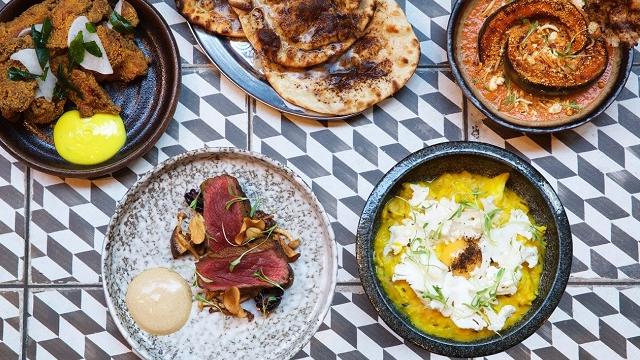 Discover contemporary north Indian cuisine at this Soho restaurant.
About
Grab a stool around the sleek counter at Kricket and watch the open kitchen turn British ingredients into innovative plates of modern Indian food.
The menu constantly changes with what's in season, but expect to find things like Keralan fried chicken with curry leaf mayonnaise, and pumpkin with fresh paneer and a hazelnut crumble.