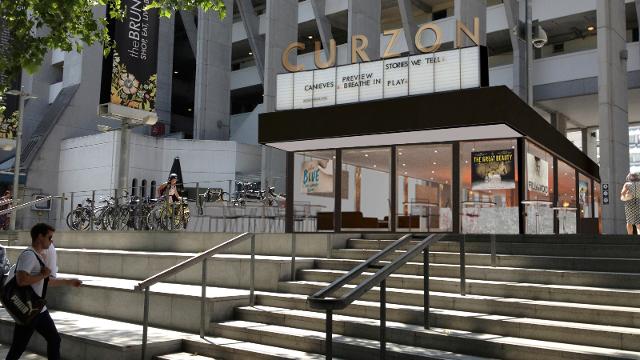 The Renoir Cinema has been renamed the Curzon Bloomsbury and increased capacity to six screens, while maintaining its art house roots and original features.
About
The Renoir Cinema in Bloomsbury went through a comprehensive expansion and upgrade in 2014 thanks to investment by Curzon Cinemas.
Now named the Curzon Bloomsbury, the arthouse cinema retains many of its original features while now having six screens and an increased capacity of 320. The Bertha DocHouse Documentary Centre has also been added, which exclusively screens documentaries. The cinema continues to host master classes, seasons and unique film strands.