English Heritage: The Wernher Collection at Ranger's House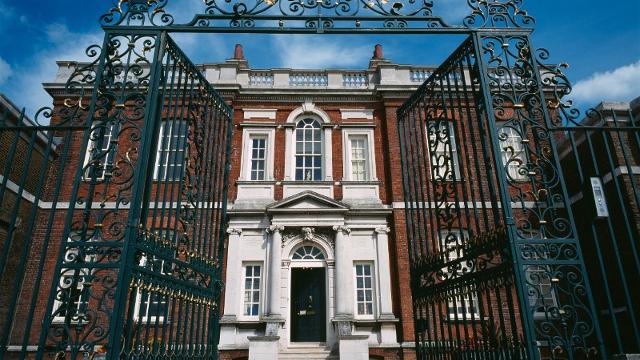 Ranger's House is an elegant Georgian villa in Greenwich Park which houses The Wernher Collection, a remarkable collection of works of art amassed by diamond magnate Sir Julius Wernher.
About
Arranged within the panelled interiors of this graceful mansion is a glittering spectacle: a sumptuous arrangement of silver and jewels, paintings and porcelain.

Nearly 700 works of art are on display, including early religious paintings and pieces from the Dutch Old Masters, tiny carved Gothic ivories, fine Renaissance bronzes and silver treasures revealing the genius of medieval craftsmen and the unparalleled quality of Renaissance decorative arts.

With the delights of Greenwich park on its doorstep, Ranger's House makes an ideal addition to a memorable day out.