In the novels, the legendary detective Sherlock Holmes lived and solved many mysteries in Victorian London. London is the only city where you can feel what it is like to walk in Sherlock's footsteps and visit his home.
The BBC series, Sherlock, stars Benedict Cumberbatch and Martin Freeman as modern day interpretations of the classic Conan Doyle characters, Sherlock Holmes and Dr John Watson. The pair solve mysteries and encounter many crimes as their adventures take them past many of London's top attractions.
Robert Downey Jr and Jude Law have also recreated Holmes and Watson on movie screens in recent years. There's never been a more exciting time to investigate the world of Sherlock Holmes.
Created by Scottish author and physician Sir Arthur Conan Doyle in 1887, Sherlock Holmes has featured in more films than any other literary character.
Doyle's famous detective has been played by 75 actors in more than 200 films, as well as appearing in four novels and 46 short stories.
Baker Street: The Sherlock Holmes Museum and Madame Tussauds
Any Sherlock Holmes pilgrimage should start with a visit to Baker Street. Take the Marylebone exit to come face-to-face with a nine-foot bronze statue of the great detective. Keep an eye open for Sherlock Holmes look-a-likes near the station too!
It might take a bit of detective work to find the famous 221b Baker Street address where Sherlock Holmes lived and worked – it's actually located between 237 and 241 Baker Street!
Here, you'll find The Sherlock Holmes Museum, which has recreated his famous study as described in the books. You can also take a peek into Dr Watson's bedroom and look at his belongings and handwritten notes from the great detective. Please note: You should buy tickets from the shop before joining the queue to get in, and at busy times, there can be a long wait.
Be sure to take a look at 2 Devonshire Place, where Sherlock Holmes author Sir Arthur Conan Doyle's medical practice was located.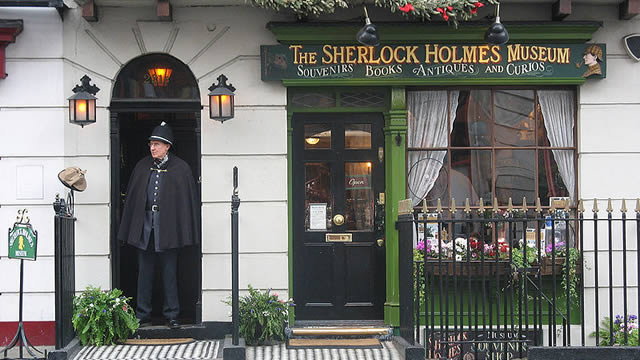 While you're in the area, pay a visit to nearby Madame Tussauds, which is home to realistic wax figures of two famous Sherlock Holmes. Firstly, Robert Downey Jr can be found in full Sherlock Holmes costume, with visitors able to play with the interactive exhibits in his study. Secondly there is a dapper wax figure of TV's most recent, and much-loved, Sherlock Holmes, Benedict Cumberbatch.
Catch the tube to Euston Square to visit Speedy's Cafe which doubles as Baker Street in the TV show Sherlock. Speedy's is a real cafe and you can enjoy a nice cup of tea!
From here you can take a stroll towards Oxford Circus to see The Langham hotel. One of London's grandest old hotels, The Langham is a great place to soak up some literary history. The hotel famously hosted a dinner between Sir Arthur Conan Doyle and Oscar Wilde, which resulted in the creation of The Picture of Dorian Gray by Wilde and Holmes' second literary appearance in The Sign of Four by Conan Doyle. The hotel subsequently appears in later Sherlock mysteries.
Charing Cross, The Stand and Covent Garden
Hop back on the Tube to Charing Cross, and take a short walk to The Sherlock Holmes pub. This is the place where Holmes tracked down Francis Hay Moulton in The Noble Bachelors. Inside you'll find another replica of Holmes' study, as well as a huge amount of memorabilia, including Dr Watson's old service revolver and a collection of television and film stills.
Tuck into a delicious detective-themed lunch in the restaurant at The Sherlock Holmes. How about A Case of Identity (chicken liver pate) followed by Dr Watson's favourite, Cumberland sausages?
Sherlock Holmes and Dr Watson travelled all over London as they pursued clues and criminals, and many of the capital's famous locations feature in the novels.
Wander up The Strand to see the The Lyceum Theatre, where meetings took place in The Sign of Four, and take a look at the beautiful Royal Opera House, a favourite haunt of Sherlock Holmes.
Not far from the Royal Opera House is the Freemasons Hall, a Grade II listed building which is used in the new Sherlock Holmes film. Freemasons Hall is the home of Freemasonry, one of the world's oldest secular fraternal societies.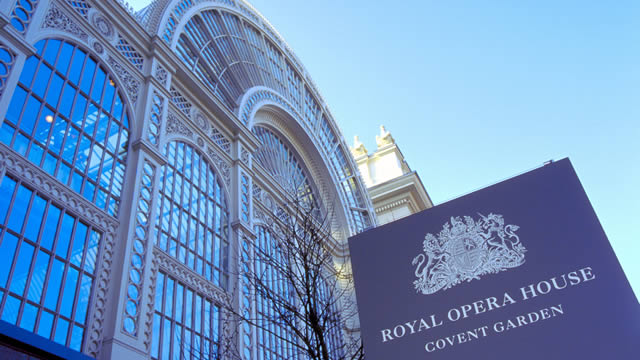 Bloomsbury and The City
You could also continue to Bloomsbury to see the spectacular British Museum, often visited by Holmes for his research – and an unmissable London icon.
From here, hop onto the Tube again and head to St Paul's Cathedral, where key scenes were shot for the 2009 Sherlock Holmes movie.
Stroll back to The Strand for dinner at Sherlock Holmes' favourite restaurant, Simpson's-in-the-Strand. The restaurant serves traditional English food, including beef carved at your table, and you can really get a feel for Holmes' London here.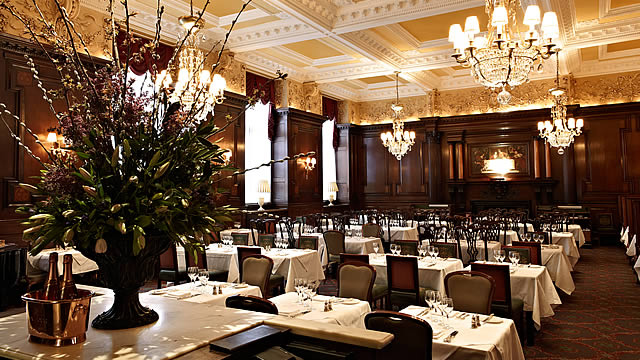 Sherlock Walking Tour
Take in these sights and many more with the Sherlock Walking Tour, which takes you round many of the locations mentioned in the books and also appearing in the films.
For just £12 for adults and £10 for children, professional guides lead you through this two-hour mega tour, and there are plenty of opportunities for photos along the way.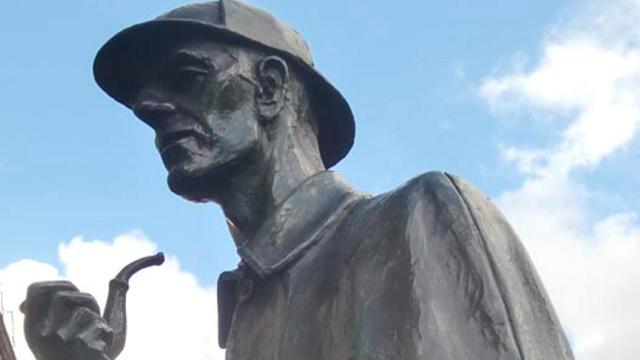 Solve the clues
If you're a real-life Sherlock, why not try one of the escape-style, solve-the-clue games in London. Read more
Explore by category