Walk in the footsteps of Neolithic ancestors at Stonehenge, a British icon with a history spanning 4,500 years. Decipher the mystery of the unique rock formation as you learn about the many theories surrounding it. Whether it was a religious site or a burial ground, it is definitely a masterpiece in engineering.
The Simply Stonehenge tour offers plenty of time to explore The Stone Circle and exhibition about it, before returning to London mid-afternoon.
Alternatively, choose one the tours below that visit several of England's historic sites including Windsor Castle and Bath, with experienced tour guides and convenient coach travel to all destinations.
See all Stonehenge ticket options.
Windsor Castle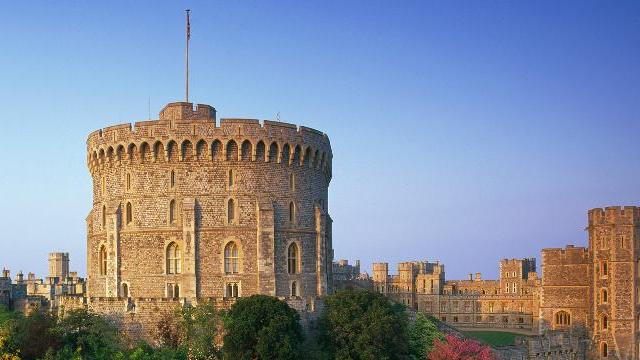 Combine your trip to Stonehenge with an excursion to Windsor Castle, which is said to be the Queen's favourite residence. Explore the many reasons why from its rich royal history that reaches back to 1070 when William the Conqueror first built a castle on the site, to the lavishly decorated state apartments that feature paintings by Rubens, Van Dyck and Holbein.
Tours to Stonehenge and Windsor Castle
In addition to visiting Stonehenge and Windsor, some tour packages include trips to other iconic sites: trace the footsteps of famous students that have graced Oxford University, admire one of England's finest Gothic cathedrals at Salisbury, or take a stroll around the picture-perfect village of Lacock.
All these tours go to Windsor and some include a lunch pack, giving you more valuable sightseeing time:
Bath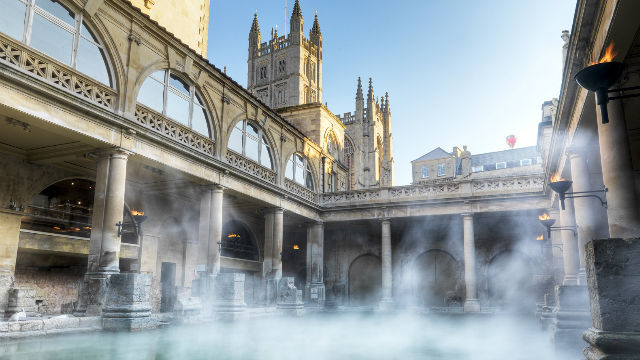 Bath was the first city in England to be designated a UNESCO World Heritage site: discover why on a walking tour of the city that highlights the stunning 15th-century Bath Abbey, beautiful Georgian architecture and the iconic Pulteney Bridge, featured in the film version of Les Misérables.
Bath and Stonehenge tours
Some day trips to Stonehenge and Bath include entry to the Roman Baths, where you can view the incredible remains of one of the greatest spas of the ancient world, centred around Britain's only hot spring.
All these tours give you plenty of time to explore the city of Bath:
Find more fantastic day trips from London, or take a look at the best sightseeing tours in the capital.