Content contains affiliate links – marked with asterisks. If you click through and make a purchase, Visit London receives a commission which is put back into our work promoting London.
What is the difference between the two?
The London Pass* allows you to visit unlimited attractions over a period of time (choose the number of days that suit you). The London Explorer Pass* gives you access to a specific number of attractions during a 30-day period.
Buy The London Pass for one, two, three, six or 10 days. Choose from more than 80 attractions, experiences, and tours. Or choose from three, five or seven of London's top 20 attractions over 30 days with The London Explorer pass.
What are the main benefits of each pass?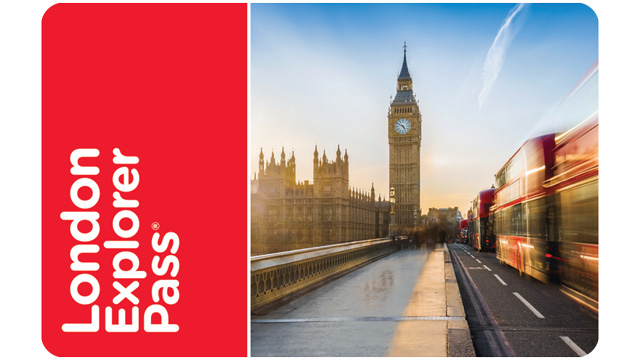 Both city passes save you 35% or more on the cost of attractions. Forget about pre-booking and rushing to get to attractions; your pass allows access throughout the day.
The London Pass is ideal if you're planning to explore multiple attractions in a day – and with the right planning, saves you the most money. Find out what you can see using The London Pass with our three-day itinerary.
The London Explorer Pass allows for more flexibility between visits, while still saving money on individual tickets. It is perfect if you live locally or visit London often.
Which attractions are included?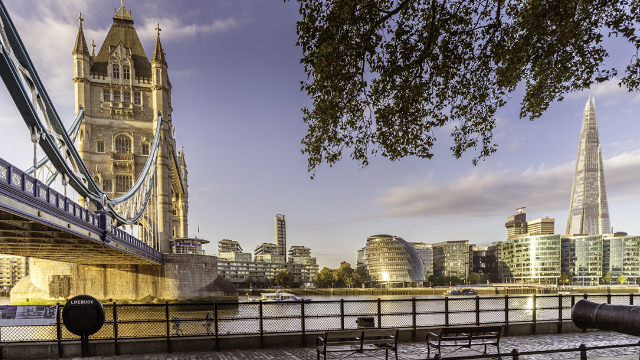 The London Pass gives you access to experiences including a hop-on-hop-off bus tour and river cruise, plus spots such as Westminster Abbey, Hampton Court Palace and the Churchill War Rooms. Access to the Tower of London, The View from The Shard, Windsor Castle and ZSL London Zoo is exclusively included in The London Pass, with opportunities to also skip the line at certain attractions.
London Explorer Pass includes attractions such as Tower Bridge, The London Dungeon and stadium tours. Fancy visiting the London Eye or Madame Tussauds? Then this pass is the perfect fit for you.
How to buy and collect the pass?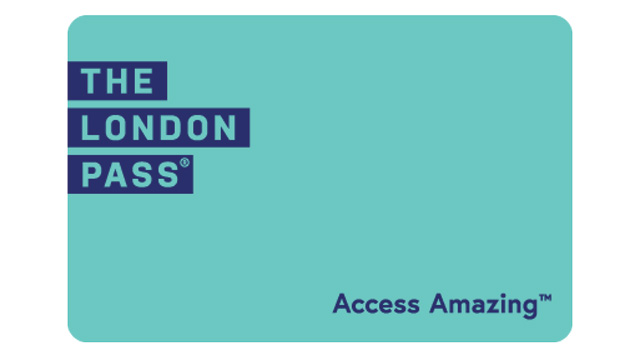 Both passes are available to purchase online before or during your trip. Buy your London Pass* or London Explorer Pass* online now. Your pass can be delivered worldwide, collected in central London, or received instantly on your smartphone.
Which pass is best for you?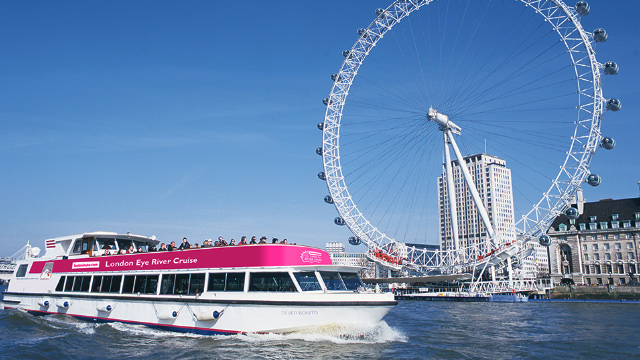 The London Pass is best when...
...you are planning a short trip to London and want to see as many attractions as possible while saving money.
London Explorer Pass is for you when...
...you live in or near London, are planning a longer trip, or prefer to explore the city over a longer period of time.
Explore by category