Sing along to popular Christmas carols in London, enjoy classic music recitals with a seasonal twist or be entertained by star performers at festive concerts this winter.
If you're keen to learn more about the Christmas story, you can head to one of London's iconic churches and cathedrals, such as Westminster Abbey or St Paul's Cathedral, for a special advent service or winter concert during Christmas in London.
The locations below usually host some of London's top Christmas carols – check back later for confirmed details of the best London Christmas carols and concerts for 2022.
Christmas carols in Trafalgar Square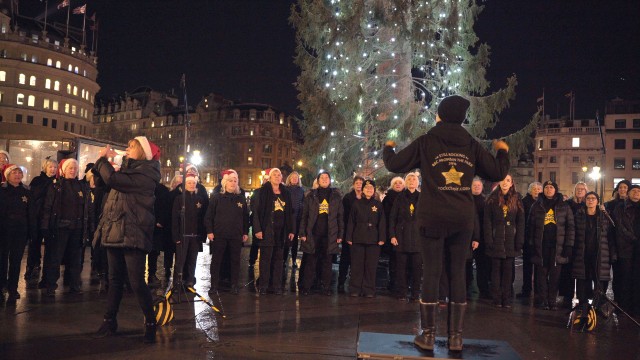 Head to the famous Christmas tree in Trafalgar Square, which plays host to choirs performing carol concerts in the run-up to Christmas. Just some of the festive classics you may hear include the We Wish You a Merry Christmas, Deck the Halls and Away in a Manger. 2022 TBC
Christmas at the Royal Albert Hall
Enjoy the Royal Albert Hall's annual Christmas carols, shows and concerts. The jam-packed programme usually features dazzling performances of Handel's Messiah, the annual staging of Guy Barker's Big Band Christmas and plenty of festive classics. 2022 TBC
Christmas at the Barbican
Discover the Barbican's exciting series of festive concerts, carols and singalongs at Christmas. One of Europe's largest arts centres, it usually welcomes a world-class lineup of performances including the Mozart Festival Orchestra, London Concert Orchestra and Royal Philharmonic Orchestra. 2022 TBC
Advent and Christmas at St Paul's Cathedral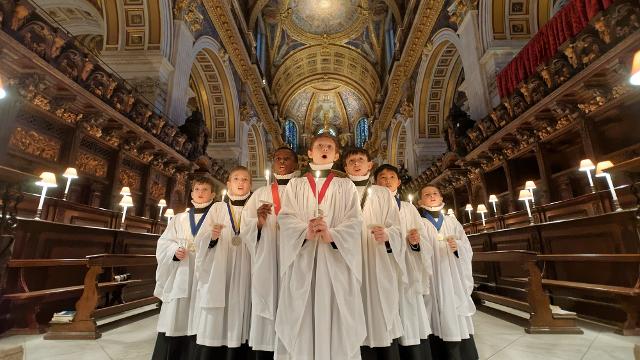 London's iconic St Paul's Cathedral hosts an annual series of carols, services and recitals. Last year's programme included candlelit Advent carols services, traditional carol performances and a midnight Eucharist. Soak up the incredible acoustics of Sir Christopher Wren's masterpiece at Christmas in London. 2022 TBC
Christmas at Westminster Abbey
Haunting harmonies from the choir and majestic notes from the organ form part of a series of concerts, recitals and services at the beautiful Westminster Abbey. Join the annual Christmas concert, where young choristers and musicians lead an evening of carols, readings and choral works. 2022 TBC
Christmas Festival at St John's Smith Square
Fill yourself with Christmas cheer amid the Baroque features of St John's Smith Square. Choral works, classical recitals and carol concerts combine as part of the annual Christmas Festival at the Westminster concert venue, where Benjamin Britten once sang with his school choir. 2022 TBC
Christmas carols and concerts at St Martin-in-the-Fields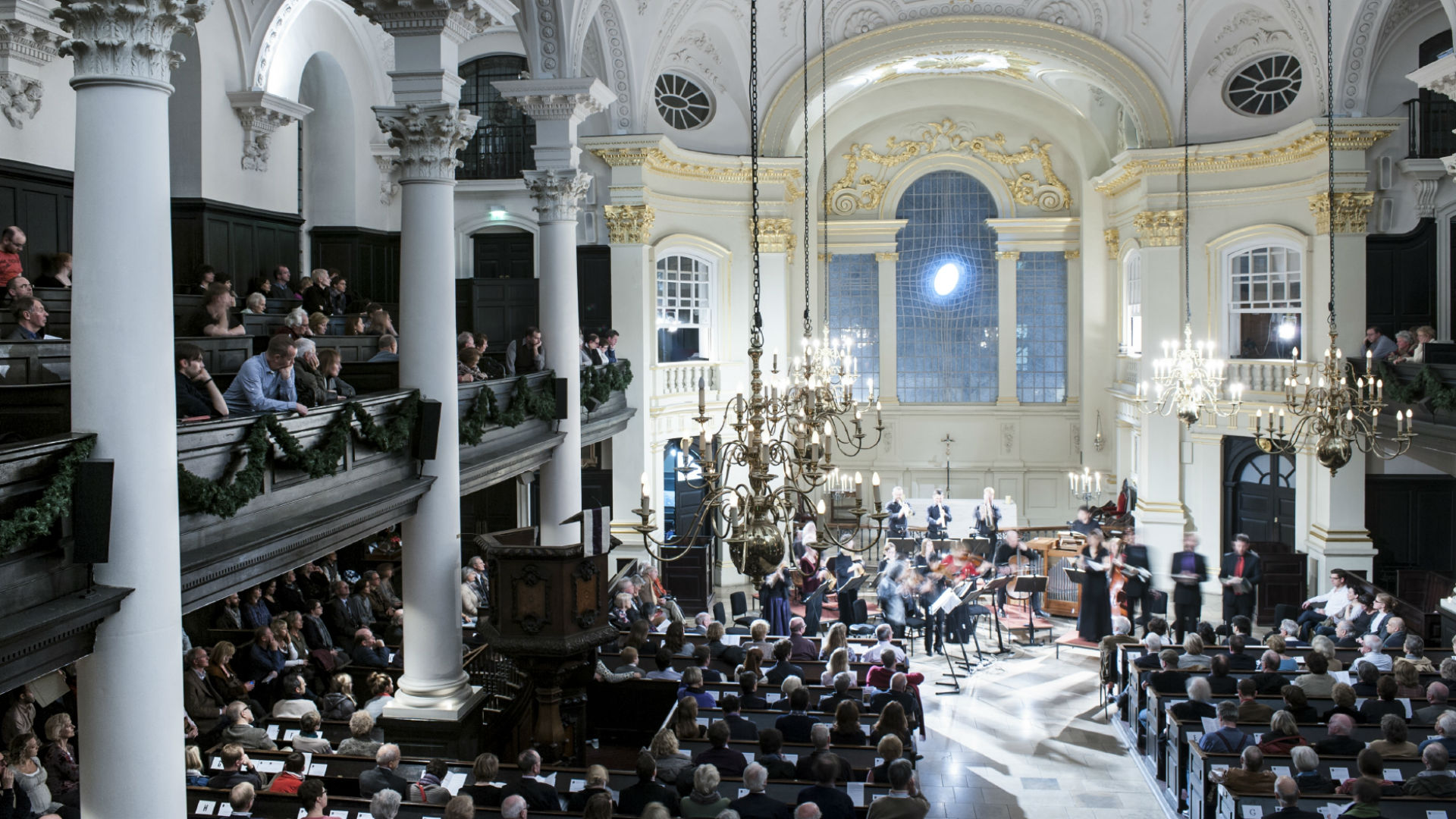 Discover a lineup of Christmas concerts and carols at the atmospheric
St Martin-in-the-Fields Church
in Trafalgar Square. Previous highlights include candlelit performances of Handel's Messiah, Bach's Christmas Oratorio and festive family carols in the elegant Georgian neoclassical setting.
2022 TBC
Carols in the Courtyard at Fulham Palace
Head to the beautifully restored Tudor courtyard at Fulham Palace for the annual starlit carol concert. Keep the cold at bay with a warming hot chocolate and tuck into some traditional Christmas fare, including as mince pies and gingerbread men. 2022 TBC
Battersea Dogs & Cats Home Christmas Carol Concert at St Luke's Church
Plenty of canine Christmas treats are included at the Battersea Dogs & Cats Home's annual carol concerts in London. The charity, which looks after and rehomes lost and abandoned animals, usually brings along some of its four-legged residents for two evenings of festive fun at St Luke's Church in Chelsea. 2022 TBC
Shop for gifts to the sound of festive tunes at London's Christmas markets or discover what else is on during Christmas in London.
Explore by category