Fill your London weekend with lots of cool things to do, from art festivals to quirky hangouts, fun family activities and more.
Download the Visit London app to find out more about what's on in London this weekend. Or discover more things to do this weekend with our tips on top attractions, family fun and more.
Friday 24 January to Sunday 26 January
Things to do in London this Friday
Lightopia Festival at Chiswick House and Gardens
Paint the wintry nights in plethora of colours and embark on a light trail adorned with hundreds of lanterns, light installations and three-dimensional displays at Lightopia London at Chiswick House and Gardens. But light-art is not all on offer: enjoy live entertainment, rides and acrobatic shows too!
London Art Fair at the Business Design Centre
Head to the annual London Art Fair for a day out filled with contemporary art from more than 100 galleries. Peruse the paintings, sculptures, ceramic pieces, photographs and more – and perhaps even pick up a couple of pieces to take home.
Unmissable blockbuster exhibitions closing soon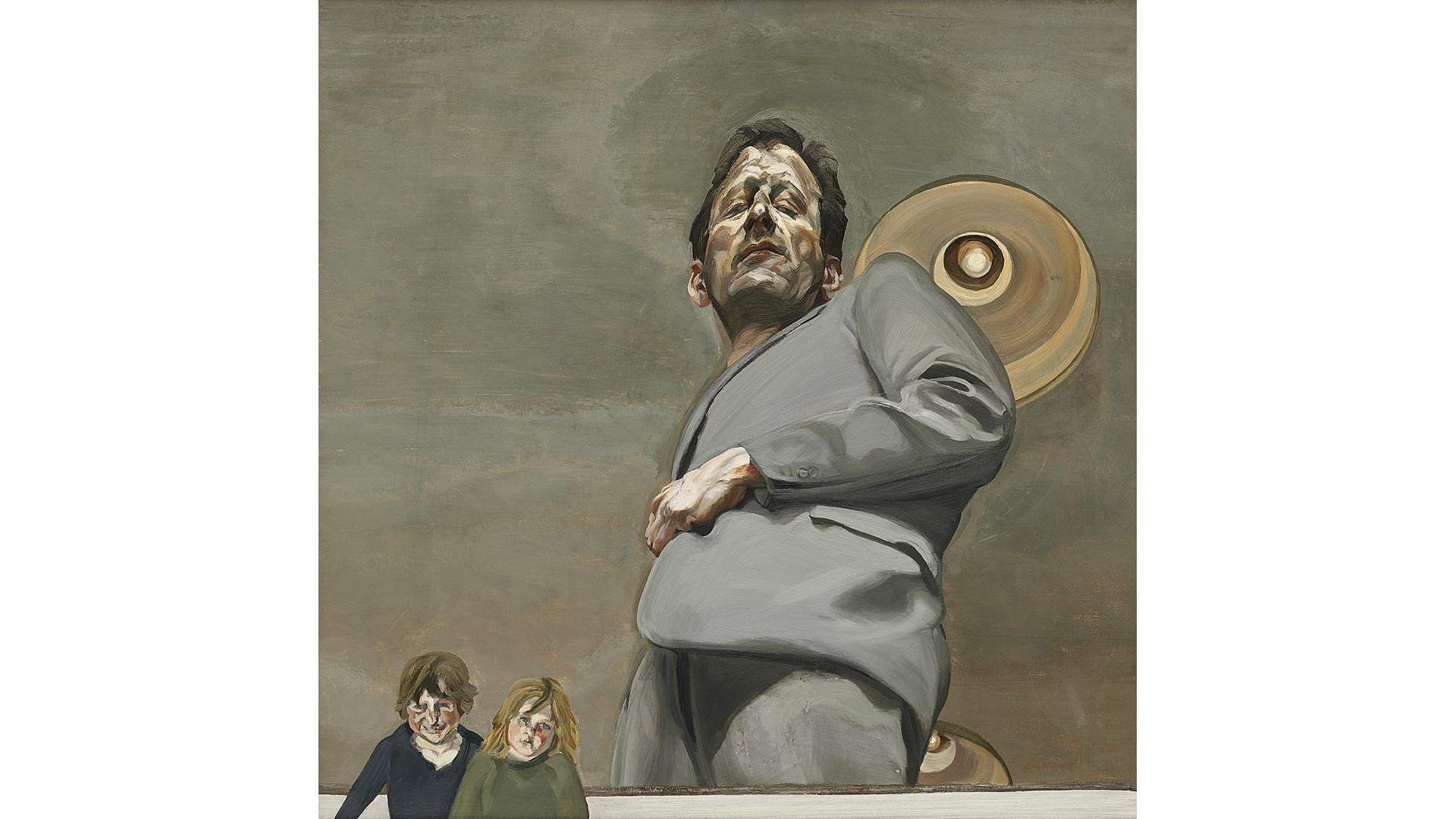 It's your last chance to catch some of London's top exhibitions of the past few months before they close this weekend. Gaze at Gauguin's Portraits at the National Gallery, study the changing faces of Lucian Freud at the Royal Academy of Arts, delve into the female side of the Pre-Raphaelite Brotherhood with Pre-Raphaelite Sisters at the National Portrait Gallery, or admire the mesmerising works of Bridget Riley at the Hayward Gallery.
Things to do in London this Saturday
Burns Night in London
Celebrate the life of the famous Scottish poet, Robert Burns, with a hive of Burns Night activity across London this Saturday. Choose from lively ceilidhs, decadent whisky tastings, or feasts filled with haggis, neeps and tatties during a traditional supper.
VIscovery Days at the Science Museum
Join storytelling, workshops and interactive tours specifically designed for families with members who are visually impaired, partially sighted or blind, during VIscovery Days at the Science Museum. With a programme full of activities for kids and teens, you're bound to have a memorable time this weekend.
Picasso and Paper at Royal Academy of Arts
Picasso enthusiasts can explore more than 300 of his works related to paper – not only as a canvas, but as medium, at new exhibition, Picasso and Paper at Royal Academy of Arts. Explore the 80-year career of this iconic artist and take inspiration from works made from newspapers, napkins and more surprising materials.
What to do in London on Sunday
Chinese New Year celebrations in London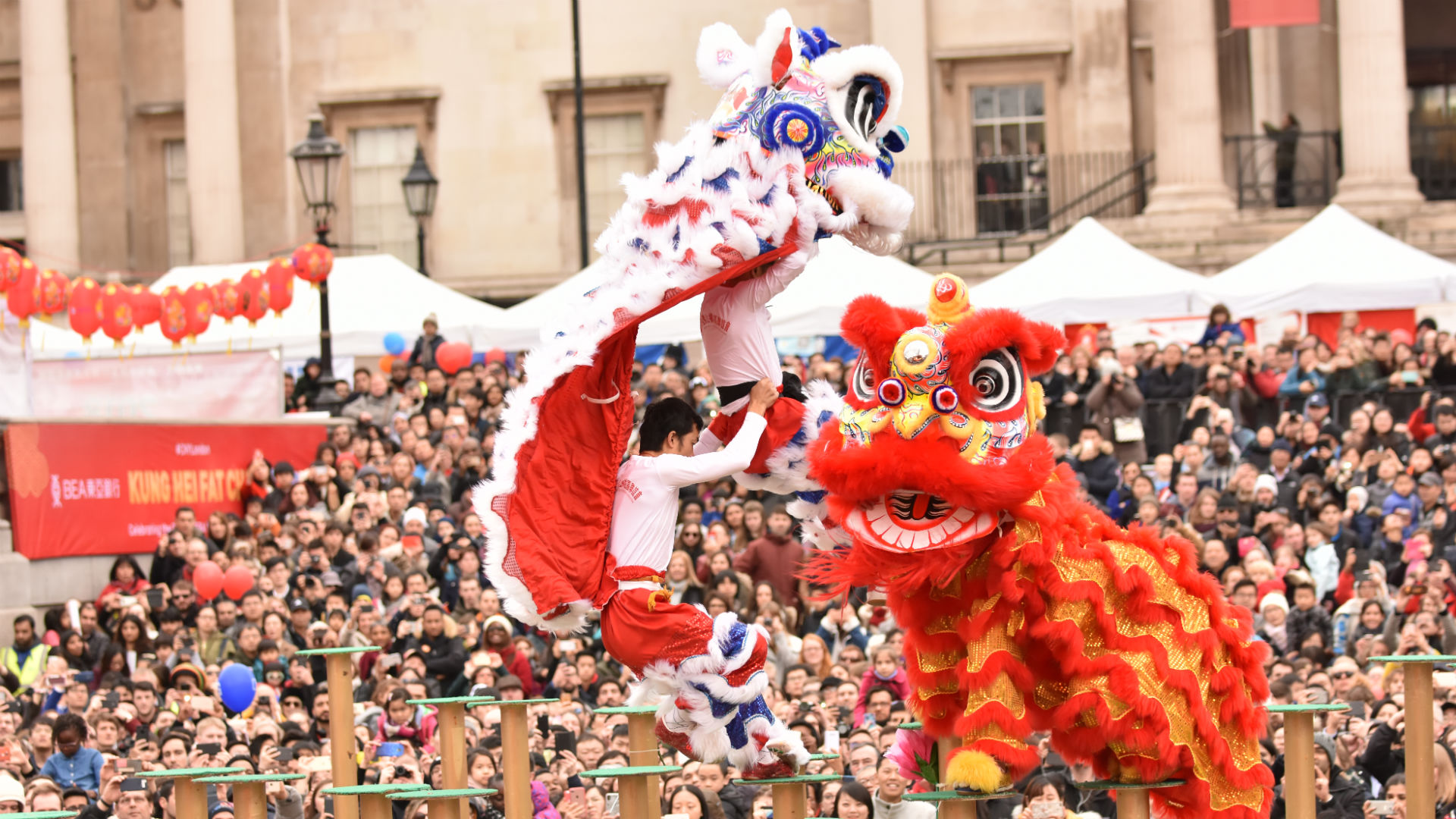 The Year of The Rat is fast approaching! Take part in the largest Chinese New Year Celebrations outside Asia, as London hosts its annual festival this Sunday. Join street events across Chinatown, the West End and Trafalgar Square; enjoy traditional delicacies at numerous food pop-ups and restaurants; and find out more things to do to celebrate Chinese New Year 2020.
Silatha Festival at Arboretum
Transform into the best version of yourself by spending your Sunday at the self-care focused Silatha Festival, hosted at Arboretum, an environmentally friendly members' club in London. Dip into the world of self-improvement, with meditation, crystal healing, inspiring talks and mindful eating led by expert health coaches, yogis and entrepreneurs.
BetVictor World Championship of Ping Pong at Alexandra Palace
Feel the tension of top-class competition filling the Alexandra Palace air during the BetVictor World Championship of Ping Pong this weekend. Make this Sunday one to remember, as the world's best ping pong players battle it out at the climax of the prestigious tournament. Book tickets to BetVictor World Championship of Ping Pong now.
Best London offers this weekend
Steal great deals on top attractions, theatre shows, hotels, restaurants and more with our pick of special offers in London this weekend.
City Cruises: pick up a £10 adult and £6.51 child 24-hour River Pass for a hop-on hop-off cruise on the Thames. Offer available until the end of January. Buy a 24-hour River Pass now.
The London Pass: get up to 30% off The London Pass to see London's top attractions for less, when booking between 26 and 31 January. You'll have a whole year to activate your pass from the date of purchase. Buy The London Pass now.
Warner Bros. Studio Tour London – The Making of Harry Potter: enjoy this magical offer with 15% off tickets on selected dates and times in January. Book Warner Bros. Studio Tour London – The Making of Harry Potter tickets now.
Seeking more inspiration? Discover more events in London this weekend with our guide to what's on, find things to do today or check out our London events calendar for must-see London festivals. If you're in London this month, we've made things easy by rounding up the key things to do in January.