Emergency services and healthcare in London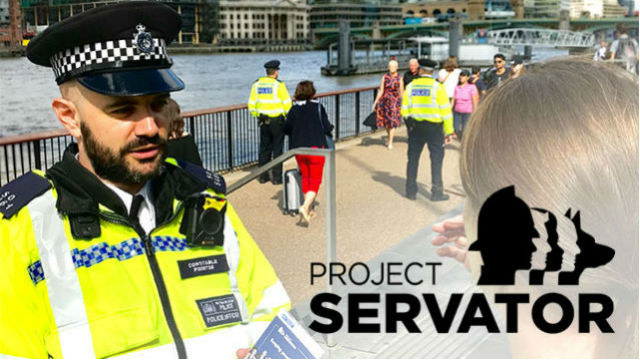 The National Health Service (NHS) is the main healthcare provider in the UK.
NHS treatment is free for UK residents. Overseas nationals are not eligible for free NHS treatment, except if they need emergency treatment while in the UK. You are strongly advised to take out travel insurance to cover any medical expenses.
If you come from a country that holds a UK healthcare agreement, you are entitled to free or reduced-cost medical treatment if needed immediately for a condition that started after your arrival in the UK.
If you're visiting from Europe, you need to carry a valid EHIC (European Health Insurance Card) in case you need immediate and necessary medical treatment in an NHS hospital. Without this, you can be charged for treatment.
Travel insurance is still advisable as it offers greater flexibility over where and how you're treated, and can cover expenses not paid for by the NHS.
Find out more about EHIC on the NHS website.
London's police force, The Met Police, actively protects Londoners and visitors from potential threats 24 hours a day, every day of the year. Learn more about Project Servator.
Call 112 or 999 for the emergency services (police, fire and ambulance) in London. To report non-urgent crime, call the police on 101 from within the UK.
Read our guide to staying safe in London.