Fill your London weekend with lots of cool things to do, from street festivals, outdoor cinemas and games, to immersive family activities.
Download the Visit London app to find out more about what's on in London this weekend. Or discover more things to do this weekend with our tips on top attractions, family fun and more.
Things to do in London this Friday
The Monster at Alexandra Palace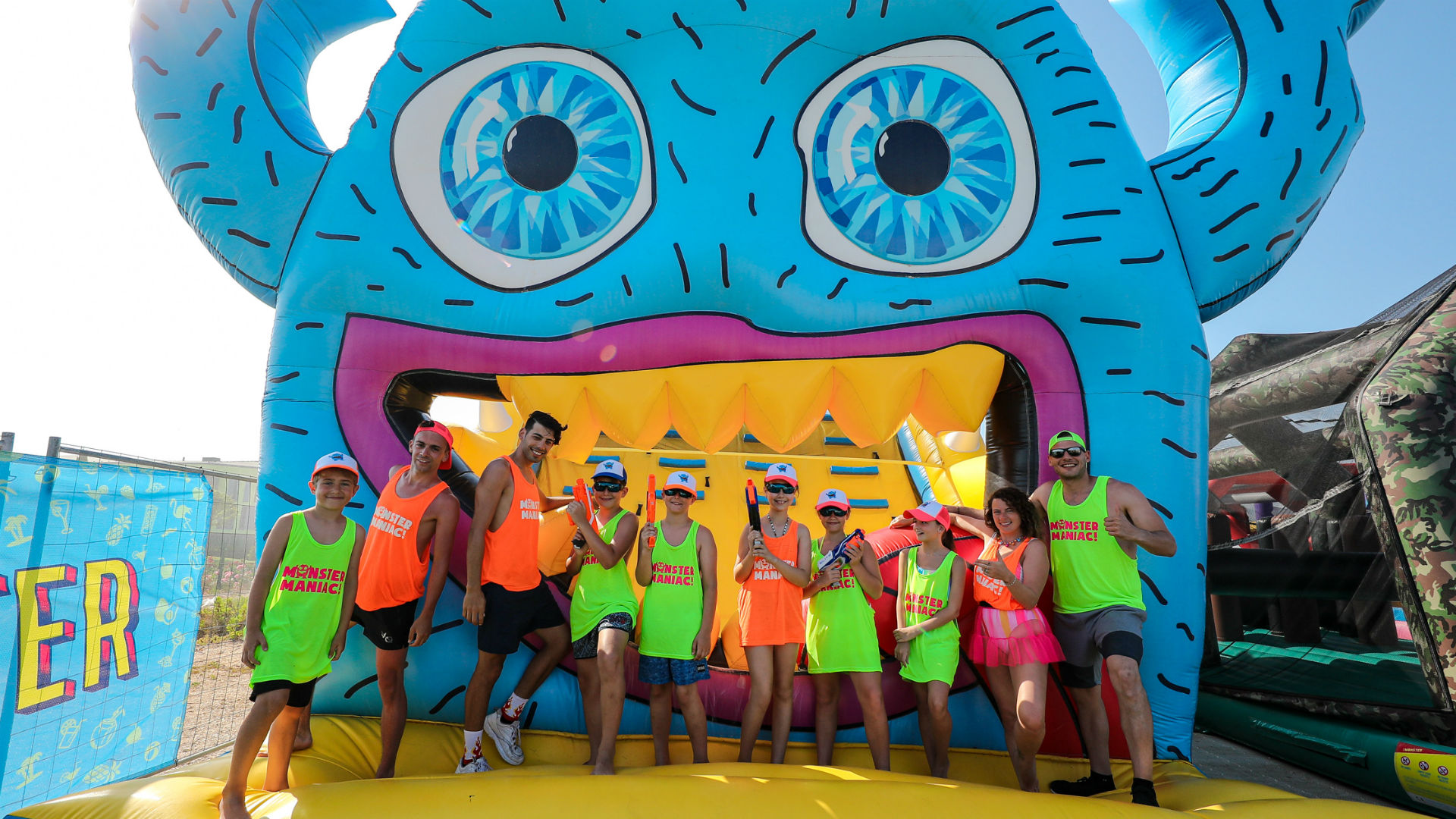 Relight your child-like spirit for a big and bouncy day out at the world's biggest inflatable obstacle course, The Monster. Bounce around this ultimate adult party playground, before diving headfirst into ball pits, delish street food, cocktails, bubbles and craft beers. Book now
Gin & Rum Festival at The Kia Oval
Be-gin your weekend at the Gin & Rum Festival, where you can sample 60 gins and 60 rums. Excite your taste buds with creative mixes, be inspired by masterclasses and party to DJ sets and summer tunes. Don't forget to bring your dancing shoes – anyone up for the rum-ba?
Festibowl at Canary Wharf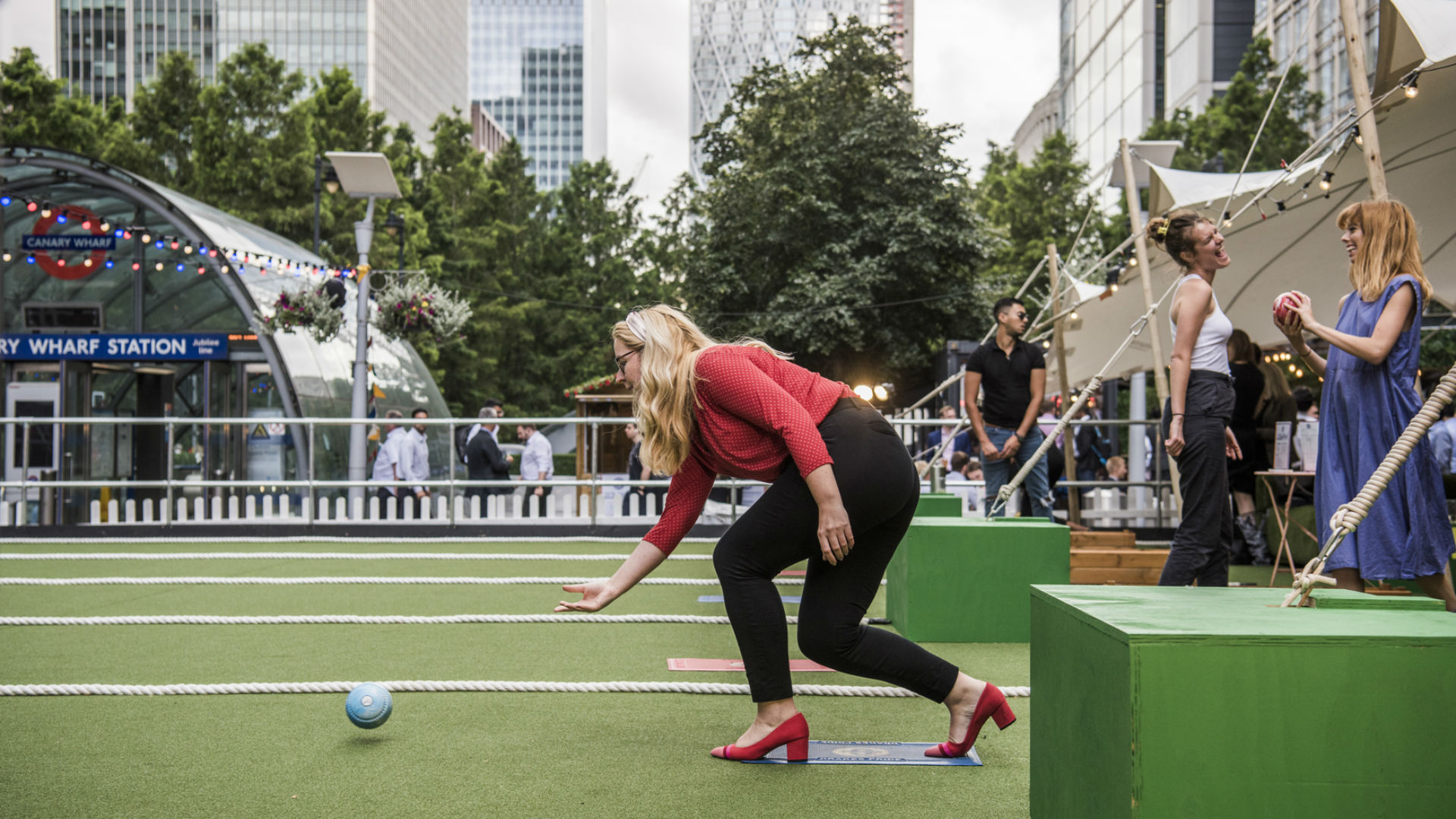 Roll over to Canary Wharf for a relaxing Friday afternoon at Festibowl, an epic 21st-century take on the classic sport of bowls. Impress your friends as you flex your skills, then sip on chilled drinks and bite into scrumptious street food served by local eateries.
Things to do in London this Saturday
Shake it up! Festival in Shoreditch
Shake it up! this Saturday with a family day out in London's trendy Shoreditch. Enjoy a bunch of free, Shakespeare-themed workshops, concerts, tours and even yoga classes, as Shoreditch celebrates its most famous local on Friday and Saturday.
The Covent Garden Cool Down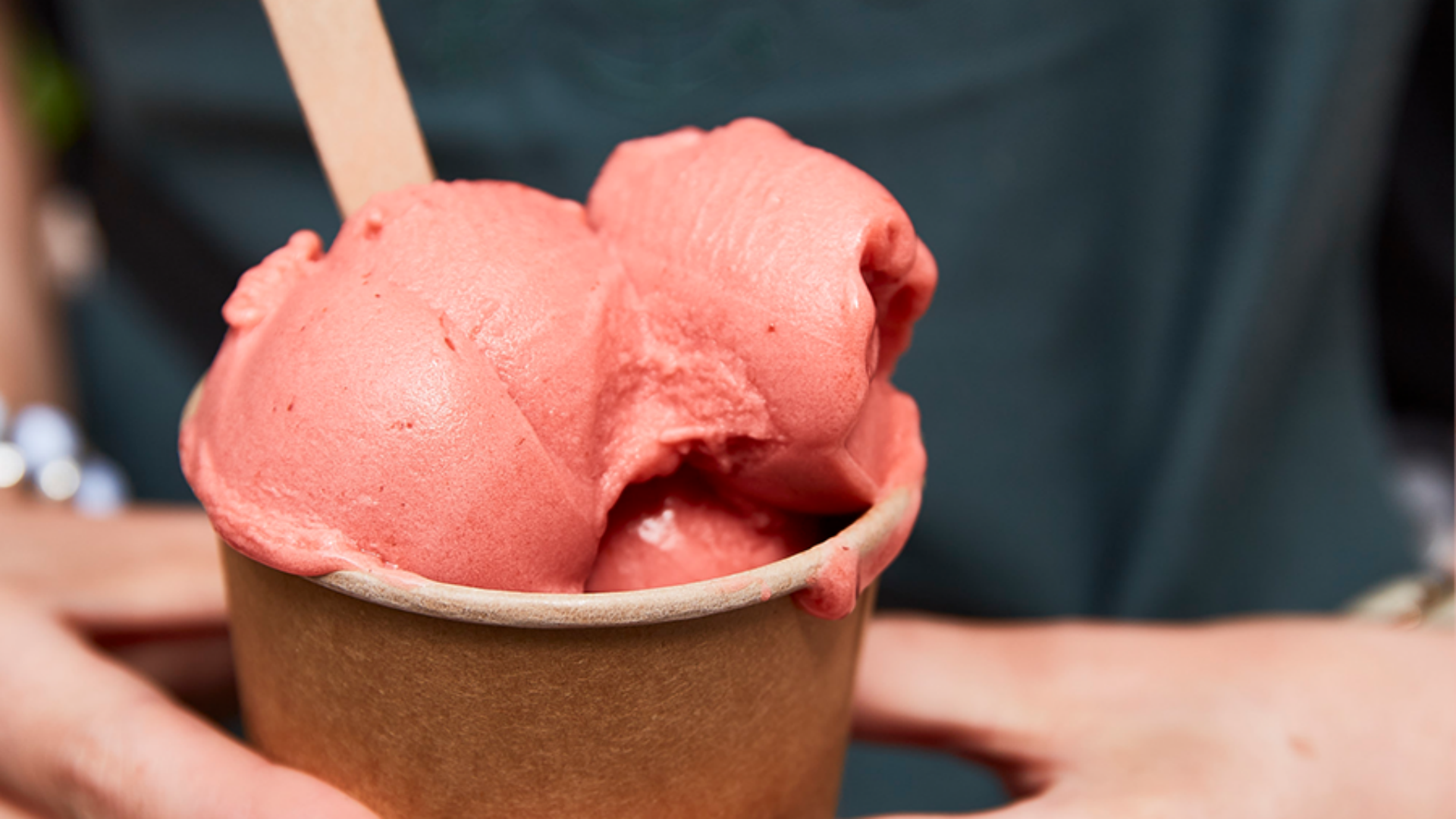 Delve into a tub-full of icy concoctions, frozen cocktails and sweet treats at one of the coolest events in London this weekend, The Covent Garden Cool Down. Devour more than 50 flavoursome scoops from the best gelato masters in the area and enjoy one-off offers. If avocado is your vice, you'll want to flock to the Avobar. Just sayin'.
WALL-E at Fantastic Feats of Cinema in Guildhall Yard
Snuggle up in your deckchair and prep a pack of tissues as you follow WALL-E's search for love during Fantastic Feats of Cinema's finale this weekend. Munch on Thelo's street food in front of the open-air screen in Guildhall Yard or bundle up your own summer picnic treats.
What to do in London on Sunday
Notting Hill Carnival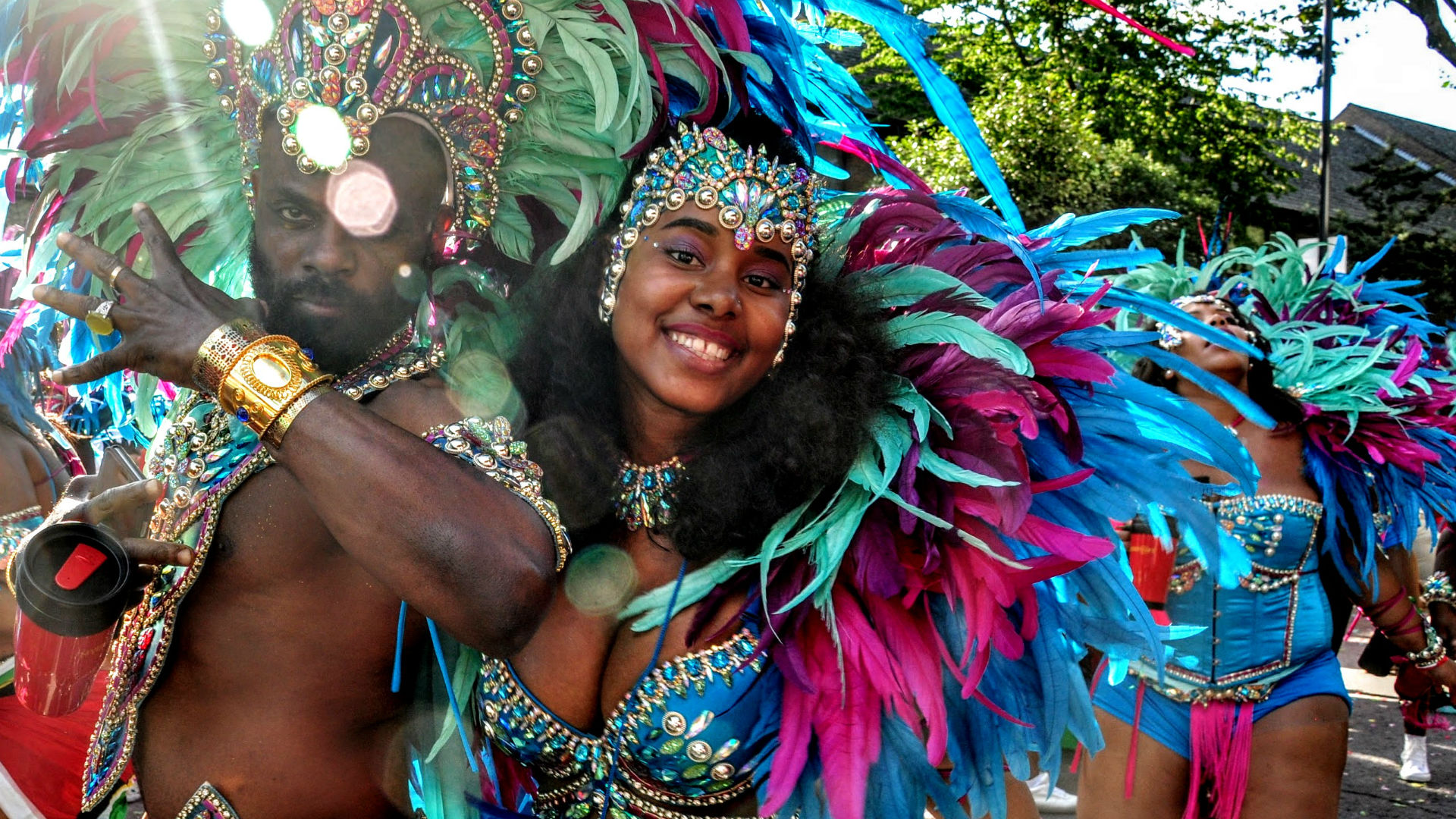 Put on your Caribbean-inspired outfit and prepare for a bank holiday Sunday packed with mesmerising dance, captivating music and delicious food, as Notting Hill Carnival takes over west London. One of most popular annual London events, the carnival kicks off early with colourful J'ouvert on Sunday morning, before the Family Day Parade showcases young performers.
Peppa Pig: My First Concert at Southbank Centre's Royal Festival Hall
Take your little piggies on a day out to the Southbank Centre, where Peppa Pig and her family experience her first ever concert in this fun children's show. The kids will soon be humming along to live orchestra anthems from the show – under Mummy Pig and Daddy Pig's leadership – in this interactive learning experience of sounds and melodies.
Smithfield Street Party: A Beastly Adventure at Smithfield Market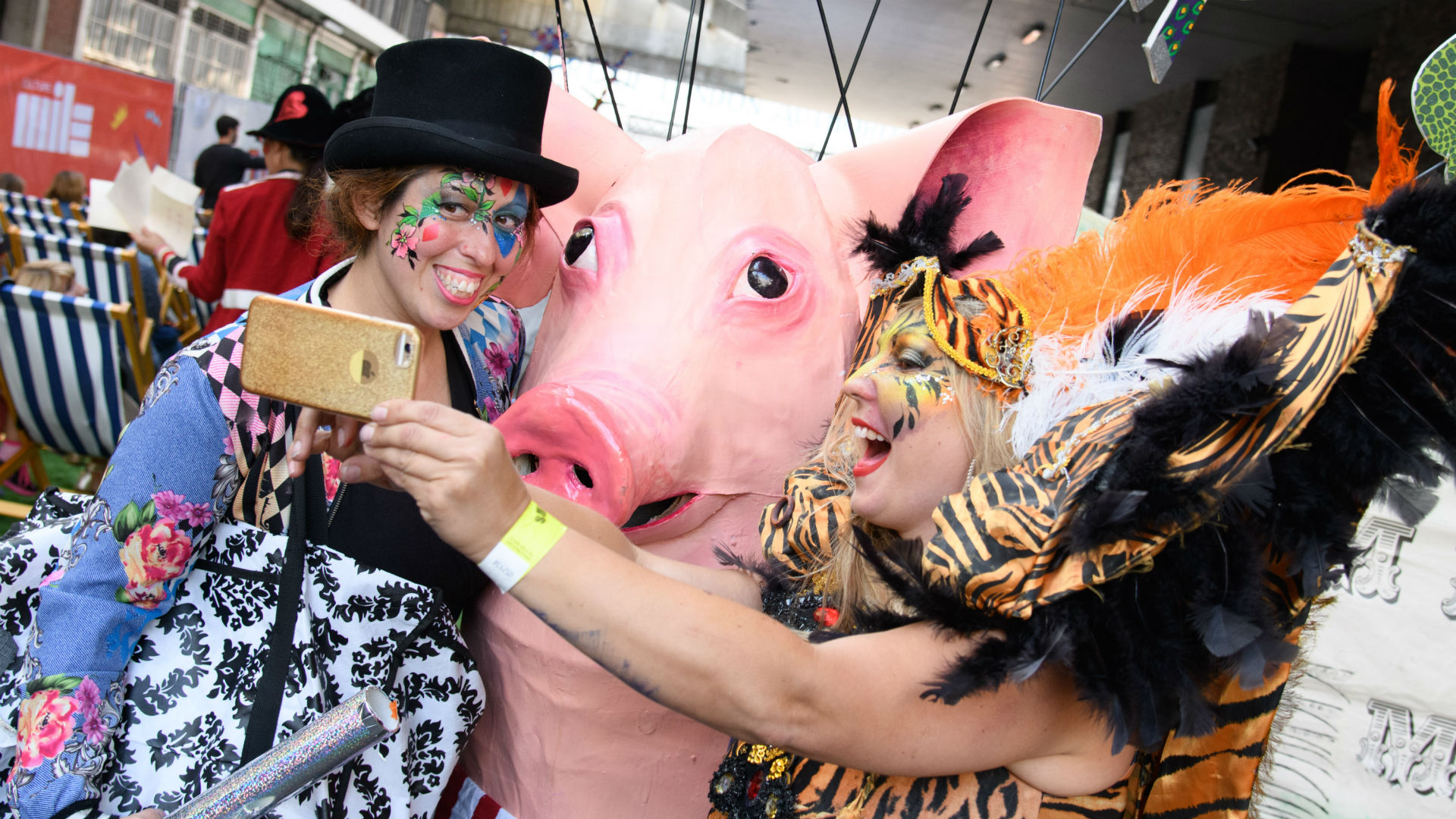 Step into the world of London's animals as Smithfield Street Party: A Beastly Adventure turns Culture Mile into a free street festival run by all sorts of creatures. Bring the kids and your four legged-companions for some beastly fun, from music and performances, to workshops and games. You'll soon become a party animal!
Best London offers this weekend
Steal great deals on top attractions, theatre shows, hotels, restaurants and more with our pick of special offers in London this weekend.
Royal Parks and Palaces Bike Tour of London: secure 10% off standard or electric bike tours until 5 September.
London afternoon tea bus tour: enjoy 10% off Bella Vista's afternoon tea bus tour on the lower or upper deck. Offer valid until 5 September.
The Night of the Iguana: see The Night of the Iguana starring Clive Owen and Anna Gunn with 40% off tickets. Offer valid on all performances when booked by 31 August. Book now
Seeking more inspiration? Discover more events in London this weekend with our guide to what's on, or check out our London events calendar for must-see London festivals. If you're in London this month, we've made things easy by rounding up the key things to do in August.