Check out our pick of the best things to do this weekend, from online family activities to immersive virtual events.
Make sure to follow the latest government guidelines by staying at home and acting responsibly when out and about for exercise or essential journeys.
Friday 15 January to Sunday 17 January
Things to do this Friday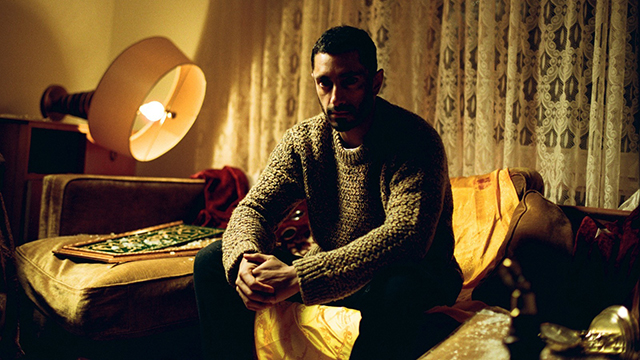 Join the digital London Short Film Festival 2021 from home
Grab your popcorn for a cosy movie night at home with the London Short Film Festival 2021, which is hosted online for the very first time. Bringing the best of short films from creators across the world together, the festival kicks off for 10 days of film screenings, talks and workshops. This Friday, get started with the opening night's showcase of Good Stock on the Dimension Floor: an Opera, presenting a mix of media from Black artists.
Enjoy the sounds of nature at Leadenhall Market
If you live local to Leadenhall Market, boost your mood by soaking up the calming sounds of birdsong (10am to 4pm) on your daily walk. Alongside these sound installations, the market is also hosting an uplifting light display, helping to fill your exercise and day with positivity.
Enjoy the virtual Unlimited festival from Southbank Centre
There's even more art to immerse yourself in this weekend! Unlimited, an annual dance, music, theatre and performance festival hosted by the Southbank Centre, is back for another year, this time digitally. The programme celebrates work by disabled artists and this is its last weekend of events, so don't miss out!
Things to do this Saturday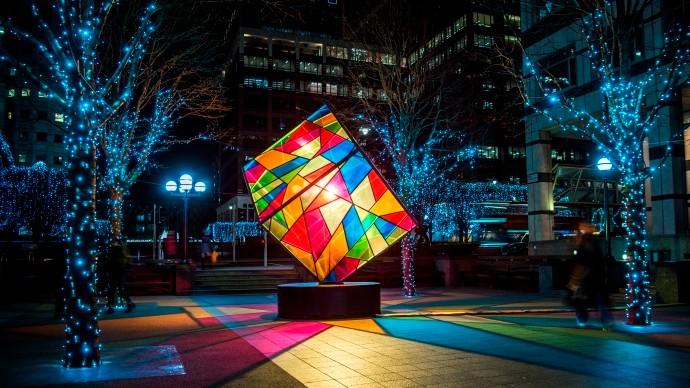 Admire Connected by Light at Canary Wharf
If you live close by, marvel at the many light installations illuminating Canary Wharf during the outdoor Connected by Light exhibition. Put on a warm coat ready to check off the epic works which make up this twinkly trail, and can be admired from distance. Some exhibits may be closed to ensure social distancing guidelines are followed.
Visit the British Museum virtually
If you're missing being able to have a lovely wander around a museum, the British Museum has opened their virtual doors. With a virtual tour available at the click of a button, and the empty museum all to yourself, you might even forget you're browsing from home!
Enjoy a walk in your local green spaces
Beat the January blues with a walk in a nearby park during your daily spot of exercise. If you live in London, you're never far from a local patch of green, whether it's a Royal Park or a gorgeous garden.
What to do on Sunday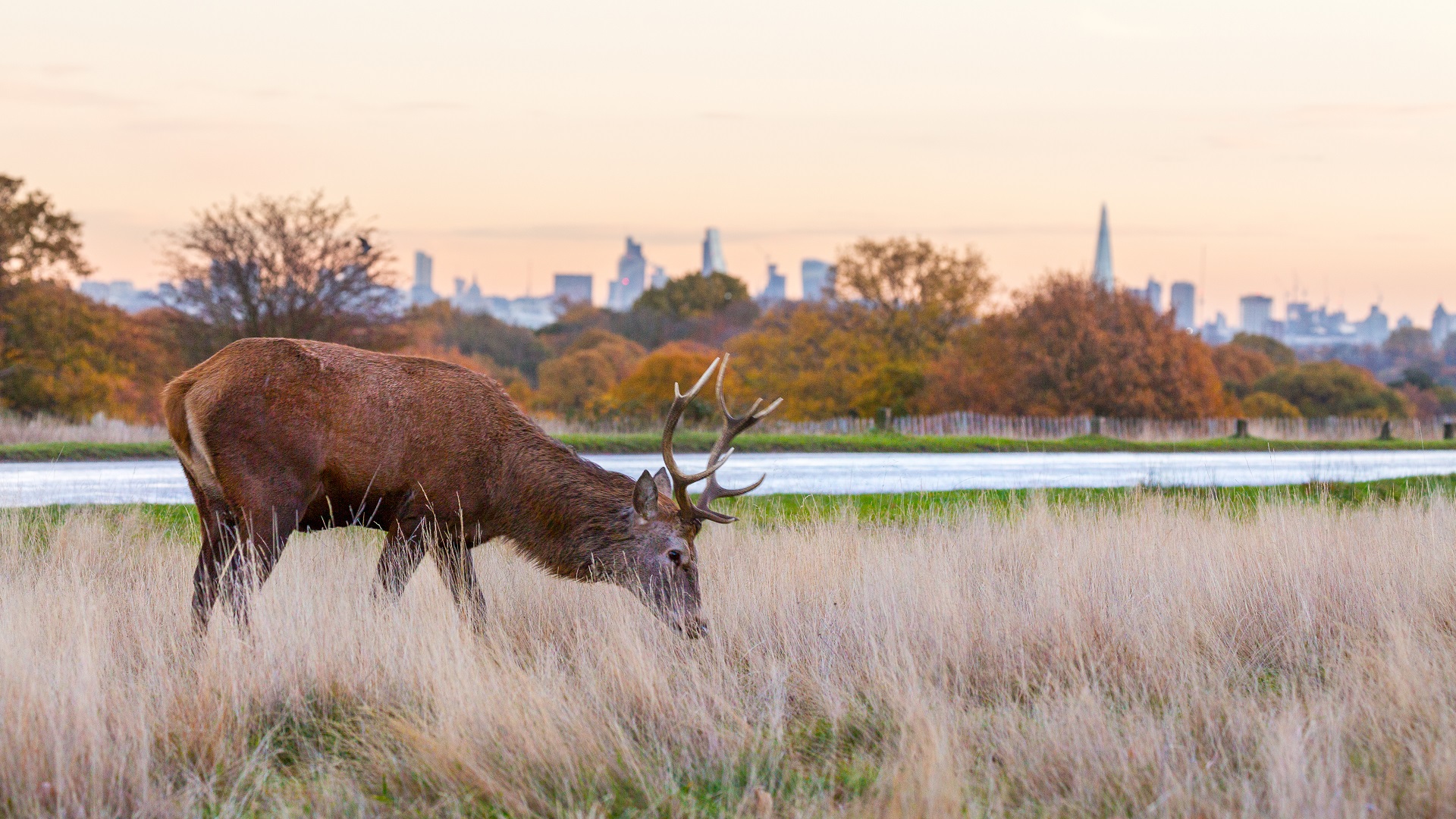 Explore The Story of 20th Century London
Discover interesting facts about London's streets on The Story of 20th Century London virtual tour, narrated by some of the city's top tour guides, including Blue Badge Guides. As the first tour of the eight-part weekly series, this Sunday you'll explore Edwardian London and the time often referred to as the golden age.
Get active outdoors at some of London's best exercise spots
New year, new you!? Dig out your trainers, tighten up the laces and find a local outdoor exercise spot for your next workout. Grab your bike and find new cycling routes or venture out for a walk. Just ensure to follow social distancing guidelines and act responsibly when out and about.
Follow the journey of War Horse with National Theatre at Home
Experience the unforgettable adventure of Albert and his beloved horse Joey, as they gallop through WW1 together (and apart) in War Horse. You can enjoy the excellence of Handspring Puppet Company's award-winning and emotive puppetry via the National Theatre at Home's online rental service for a small fee.
Find more London-themed things to do at home with our Virtually London guide or keep an eye on the city with these London webcams. Or download the Visit London app to find more ideas for a fun weekend at home.
Plan ahead by seeing what's on in London in the future, things to do each month and key events.