Things to do on New Year's Day 2022 in London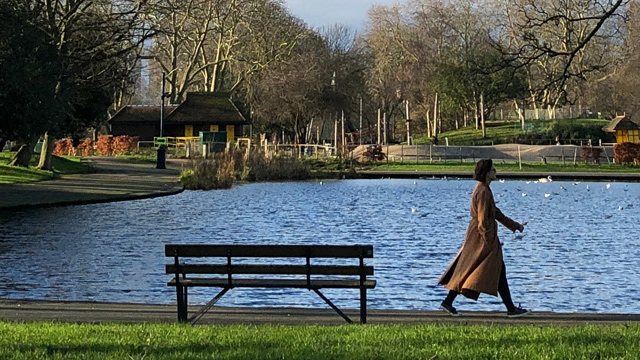 From the New Year's Day parade to festive activities and top attractions, there are plenty of ways to enjoy London this New Year's Day.
About
Make the most of the first day of 2022 with these New Year's Day events and activities in London.
Many of London's iconic attractions and most popular activities can be enjoyed on 1 January (always check opening times in advance).
London's New Year's Day Parade 2022
The highlight of the New Year's Day celebrations in London is the New Year's Day Parade. This year, spectators will need to purchase a ticket for a grandstand view of the more than 10,000 dancers, acrobats, musicians and entertainers who will be performing in Waterloo Place.
New Year's Day concerts
Visit one of London's beautiful churches and cathedrals, which usually play host to spectacular New Year's Day concerts.
Head to the Barbican for its annual New Year's Day prom and listen to thrilling music from the likes of Verdi and Strauss.
More New Year's Day in London activities
New Year's Day after dark
Travelling in London on New Year's Day
Public transport is limited on New Year's Day, so check the TFL Journey Planner for travel details.
If you're staying in London over the festive period, find all the essential travel information. Plus, check out these guides to spending New Year's Eve and Christmas in London.