Things to do for Halloween 2019 in London
From to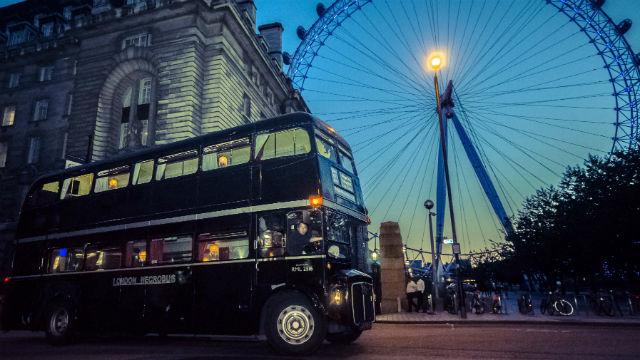 Step inside terrifying dungeons, discover London's gory history, go ghost-hunting and take part in chilling activities at scary attractions and Halloween events in London.
Read More
About
See a scarier side to London this Halloween, with our guide to the spookiest things to do in the capital on and around 31 October.
From haunted venues and bone-chilling attractions, to special Halloween tours and gripping family events, plan your Halloween in London with our roundup of gory ideas and horrifying activities.
Halloween events in London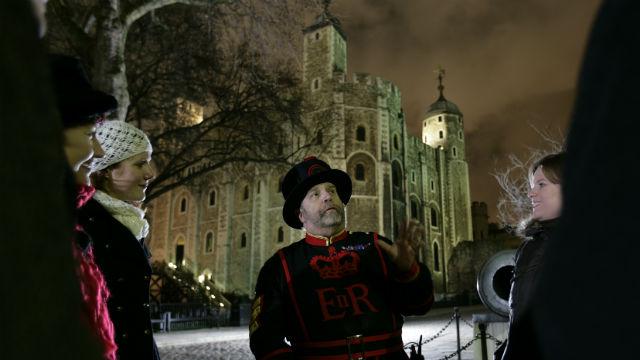 Scary London tours and Halloween ghost hunts
London Halloween shows
Book tickets to The Woman in Black: one of the West End's longest-running plays, this show will have you on the edge of your seat.
Catch a West End musical featuring monsters, witches and mysterious characters this Halloween, such as The Phantom of the Opera and Wicked.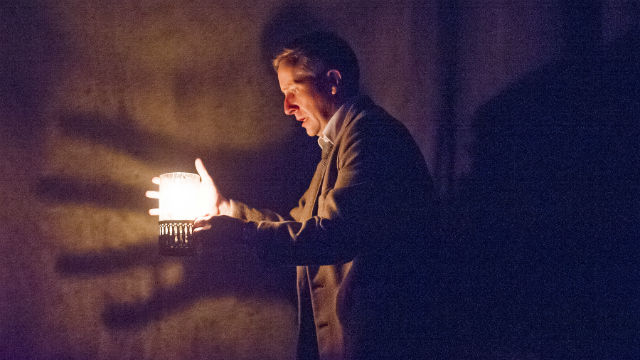 Frightening London attractions
Horrible October half-term family fun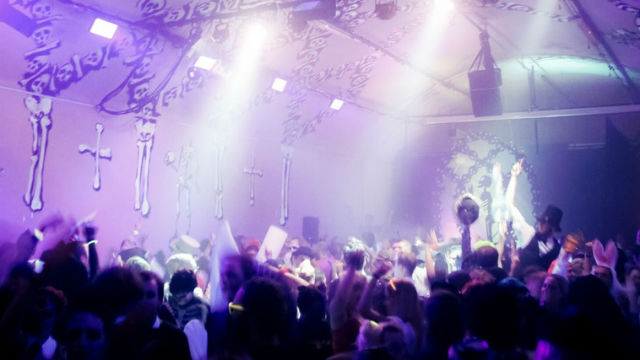 Halloween parties and nights out in London
Haunted London spots
For more London Halloween ideas and year-round scary activities, take a look at our 13 spooky things to do in London or browse our guide to what's on for more things to do during your visit.